Celebrating The Fourth of July

---
If there is one holiday that is centered most on grilling, it's the Fourth of July! What could be better than celebrating America with great friends and food?
Although the standard fare of the Fourth is hamburgers and hot dogs on the grill, why not spice it up and add a third element to the menu this year! Pulled pork is always a favorite and with your choice of spices and a little patience, you'll have the ultimate summer dish. Let the authors at Amazingribs.com educate you about everyone one needs to know about making pulled pork!
Wondering what you'll do while your pulled pork is cooking? Why not try out this easy Southern Baked Beans recipe from Paula Deen. Just mix the ingredients, put in the oven, and get ready for a mouthwatering side dish!
Just in case you have some downtime while preparing the best Fourth of July barbecue feast ever, kick back with one of the 10 Beers You Should Drink This Summer!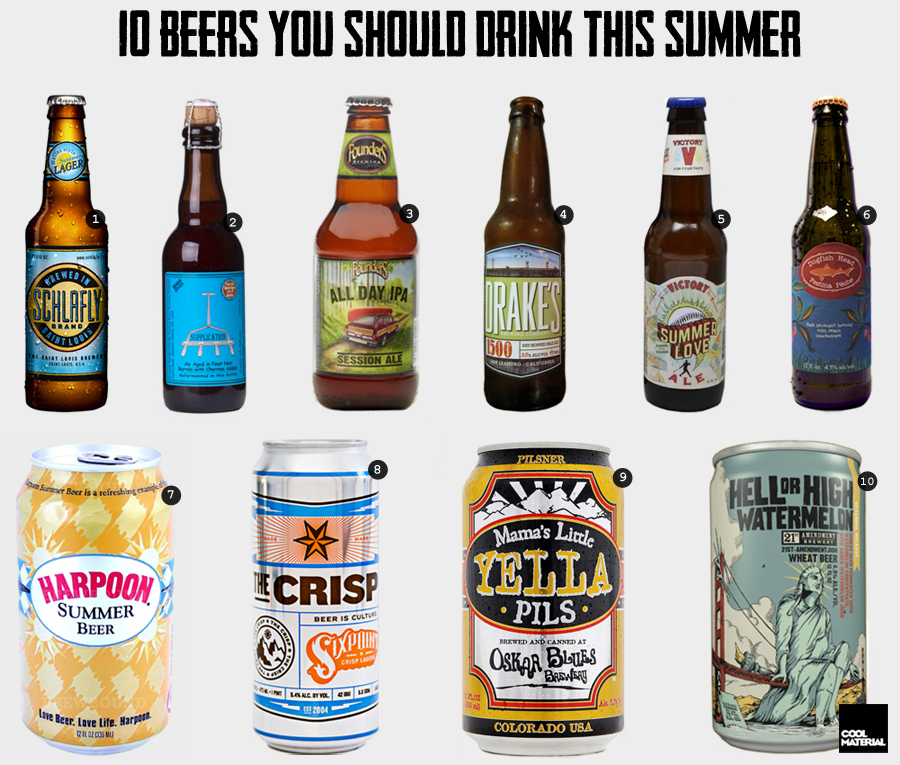 We hope that you have a fantastic and safe Fourth of July weekend!