iDevices Expands with New West Coast Office Location to Support Growth and Continued Success

---
Avon, CT, February 25, 2014 – iDevices, LLC, http://iDevicesinc.com, a premier consumer product development and consulting company in the Bluetooth® and Wi-Fi™ connected market, today announced the addition of a new office space to support the rapid growth and progression of the company. The new office, located at 20195 Stevens Creek Blvd, Suite 240 in Cupertino, CA, will provide capacity for the region's top app development, engineering and leadership talents.
"iDevices' new office space will allow us to maximize our capabilities in key areas to reinforce our current and future growth plans. We have been aggressively increasing our footprint in Connecticut and are excited to continue this in California, at the heart of Silicon Valley just a stones' throw from Apple's Infinite Loop." said Chris Allen, CEO, iDevices.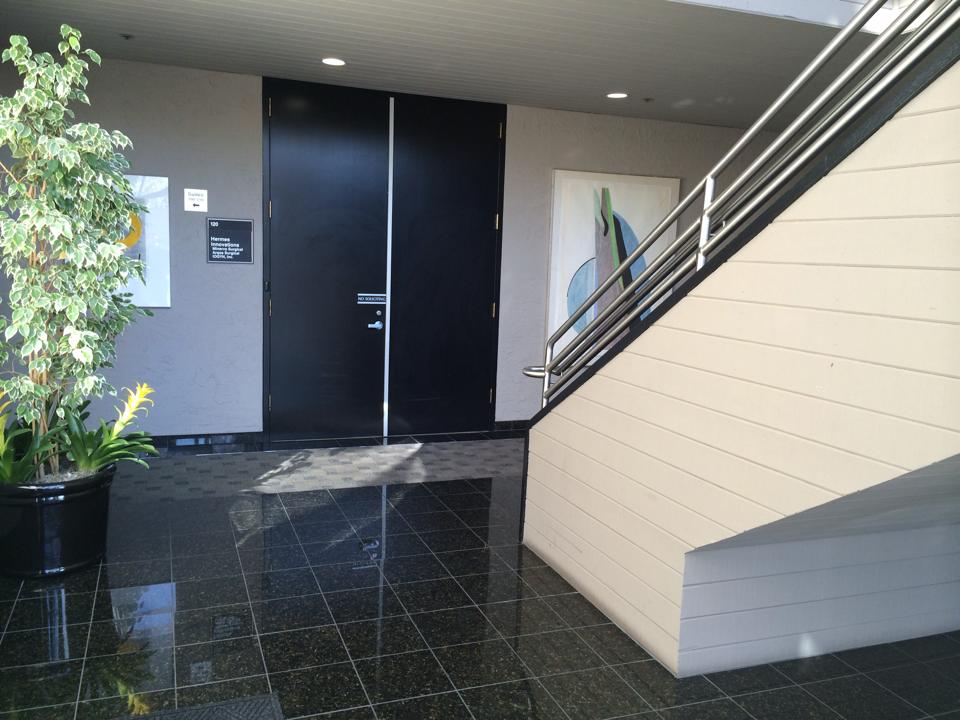 While continuously developing a team of first-class professionals, iDevices looks to fill the following positions for their California office:
• iOS App Developers
• Android App Developer
• Embedded Software Engineers
• Electrical Engineers
• Project Manager
To apply to any of these positions please visit: http://idevicesinc.com/inside/
The office is set to open March 2014.
About iDevices, LLC:
iDevices began its journey with the conception and development of the iGrill®, one of the first app-enabled devices, following with the launch of the popular iShower® water-resistant Bluetooth speaker. Following these successful launches, iDevices emerged as a premier development and consulting company for the app-enabled market. iDevices has integrated all required resources in-house to create and launch app-enabled products, both independently and with partner companies. For more information, see http://idevicesinc.com.