Dynamic Automation:
Set your home to play your "Movie
Time" scene when you turn on the TV.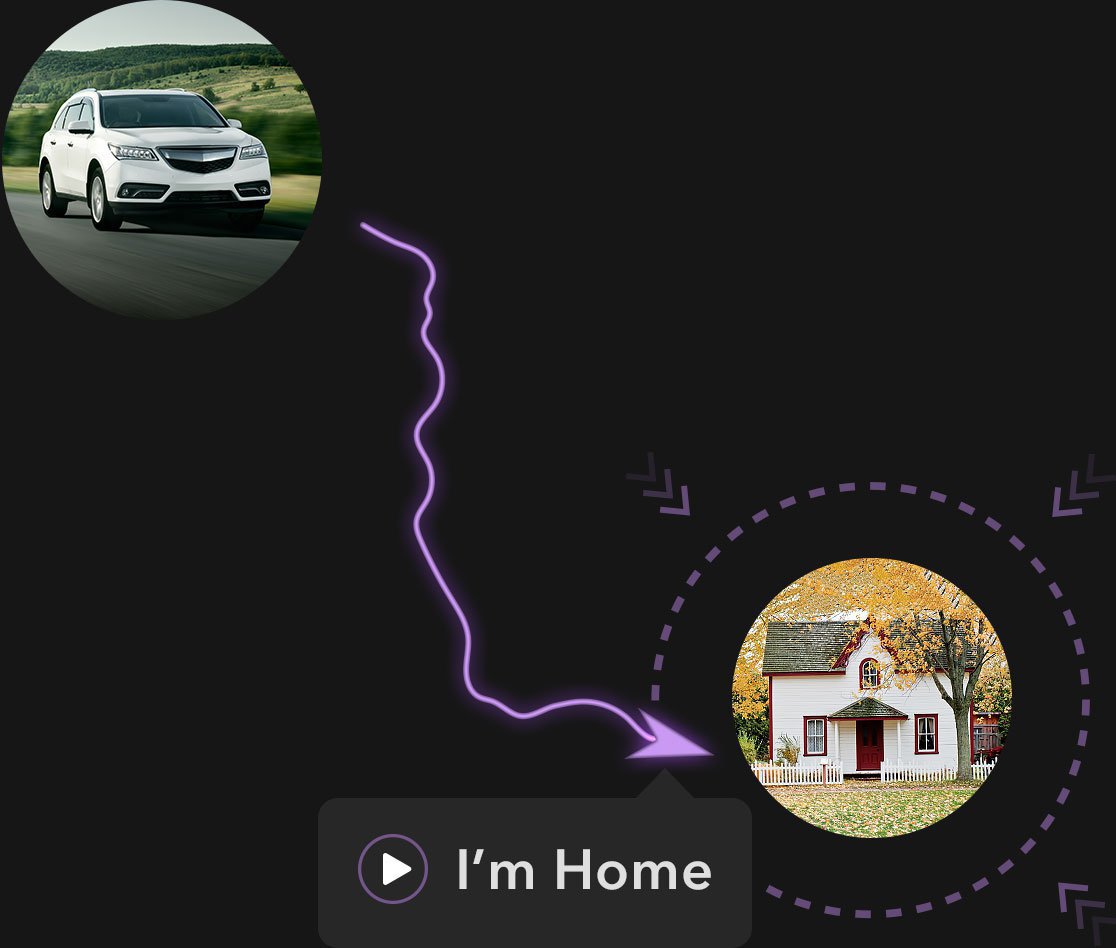 Location Triggers:
Have your lights turn on when you walk
through your home's front door.
Enhanced Scheduling:
See a detailed schedule for your
entire home like never before.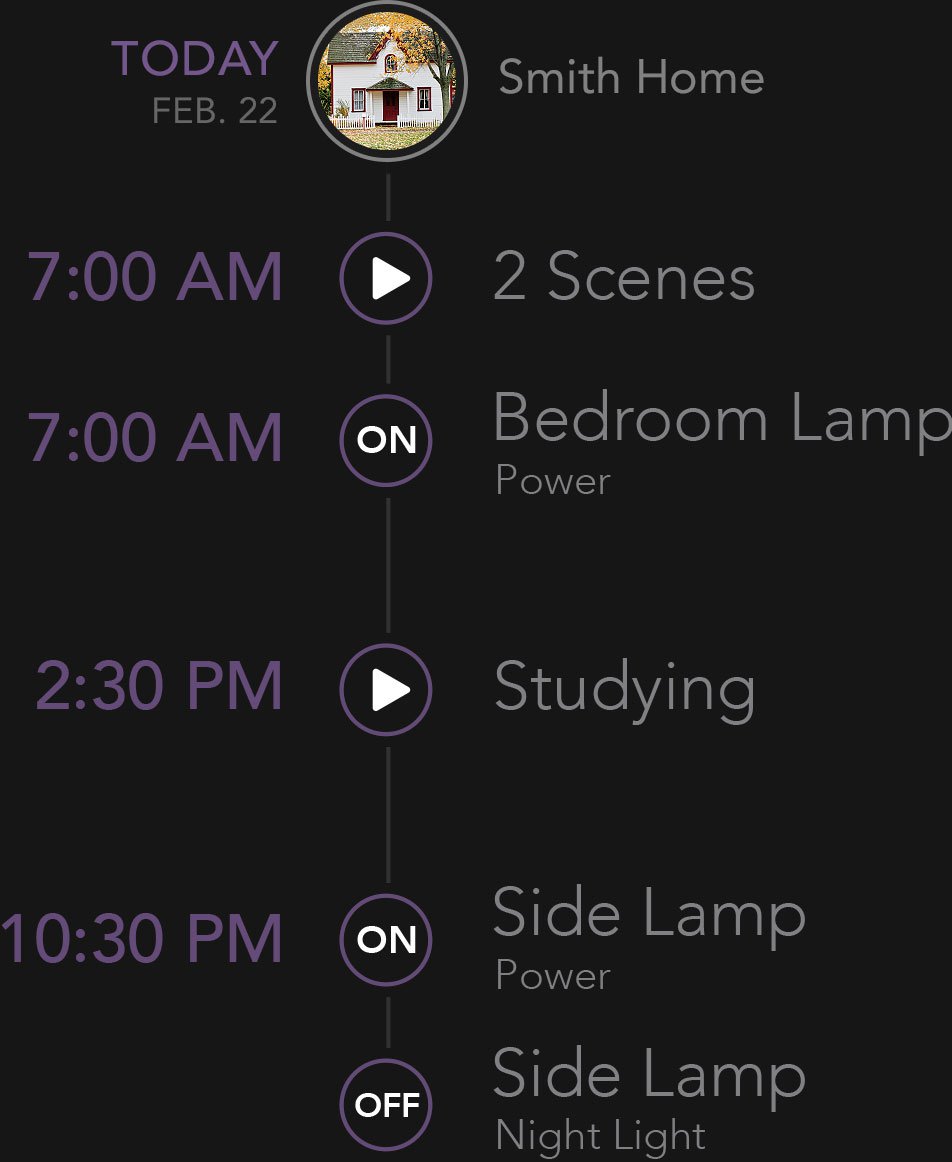 Expanded Personalization:
Reorder your home's rooms and products
so they're even more catered to you.
Energy Reporting:
Improved energy reports help you make
informed decisions so you can save more money.