Dad's Day Is All About The Food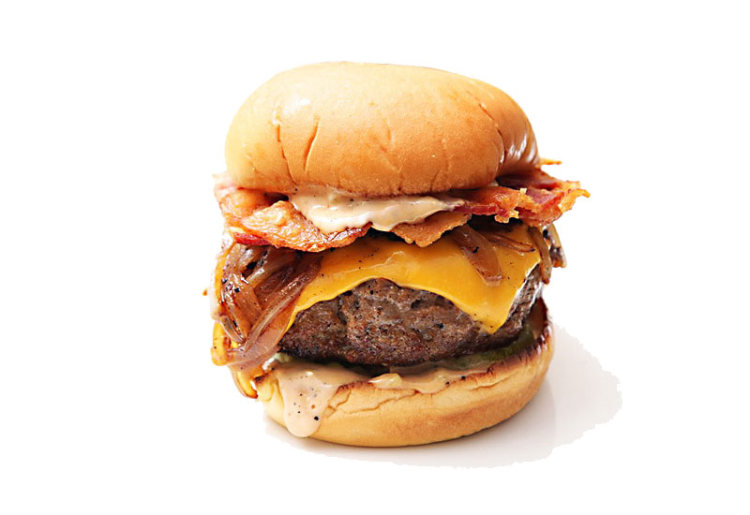 Father's Day has always been rooted in traditions of barbecuing, celebrating the start of summer, and of course, spending time with the dad in your life. Why not celebrate Father's Day by helping Dad make the best meal ever!
What could be more integral to the 'Best Father's Day Meal Ever' than the 'Best Hamburger Ever?' Writer J. Kenji López-Alt of the site seriouseats.com decided to approach burger making from an extreme point of view and has uncovered the secrets to creating the 'Ultimate Bacon Cheeseburger!' Whether it's arranging the bacon in a sturdy lattice formation to sautéing picture-perfect caramelized onions, this recipe is necessary for the best burger on dad's day.
Want to know what kind of beer to get dad that will pair perfectly with the 'Ultimate Bacon Cheeseburger?' Check out the awesome chart below by the Brewer's Association to ensure that you find the perfect pairing; we recommend a nice Pale Ale or Porter to compliment the savory flavors of the bacon cheeseburger.
http://aht.seriouseats.com/archives/2013/07/ultimate-bacon-cheeseburger-food-lab.html
http://www.craftbeer.com/food/pairing/pairing-chart
Regardless of what you cook, we hope that the dad's in your life have a fantastic Father's Day!