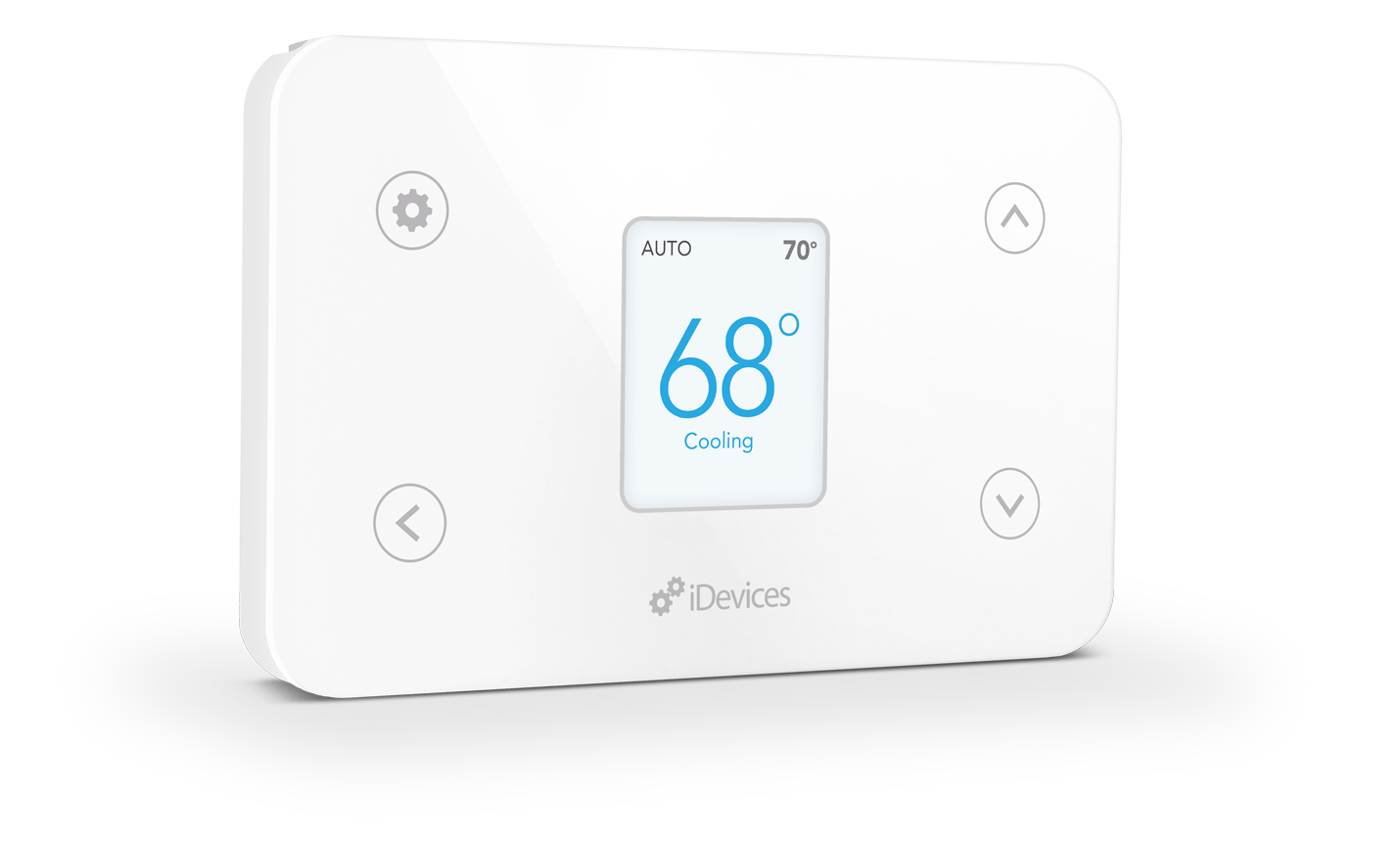 Thermostat
Return Home To Comfort. Control and schedule the temperature of your home using your iPhone and the iDevices Thermostat.
Details
iDevices Thermostat Compatibility Checker
Remove the faceplate of your existing thermostat. Then, select the wires you have using the diagram below.
Please Note: If your existing thermostat has 110/240V wires (look for black wires capped with wire nuts), it is a high voltage system and is, unfortunately, not compatible with the iDevices Thermostat.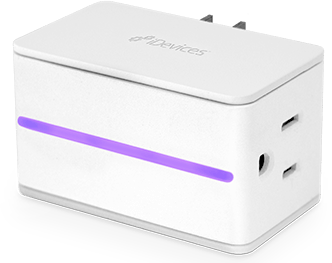 Switch
Switch On Your Home. Control and monitor your home, from wherever you are, with the iDevices Switch.
Details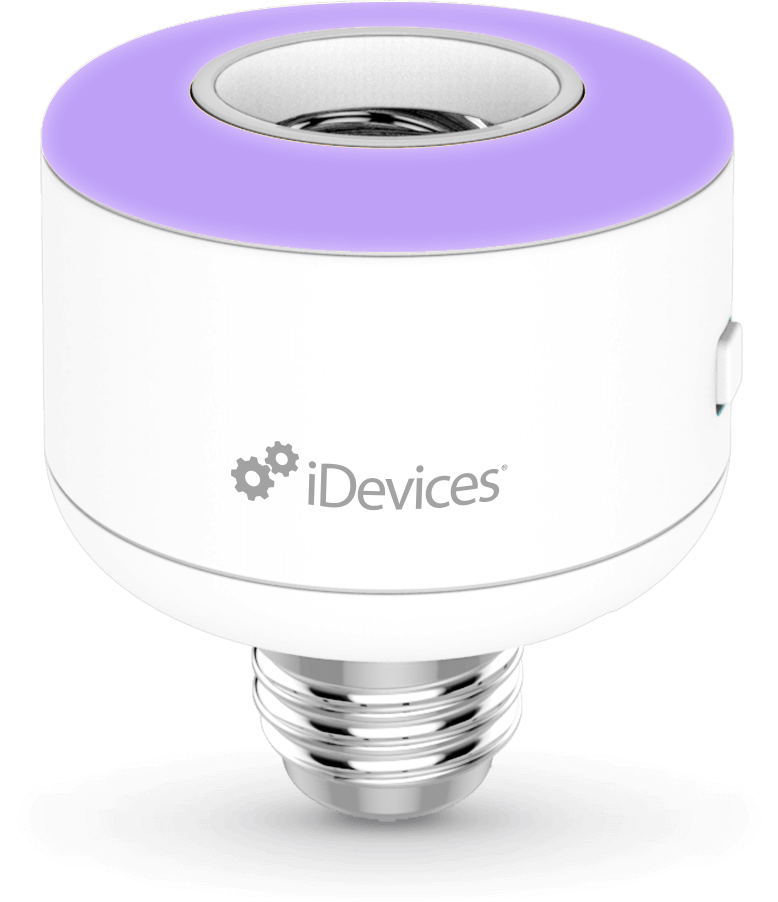 Socket
Transform any light into a connected light with the iDevices Socket. Screw any standard size bulb and control its power and brightness from anywhere, by simply using your voice.
Details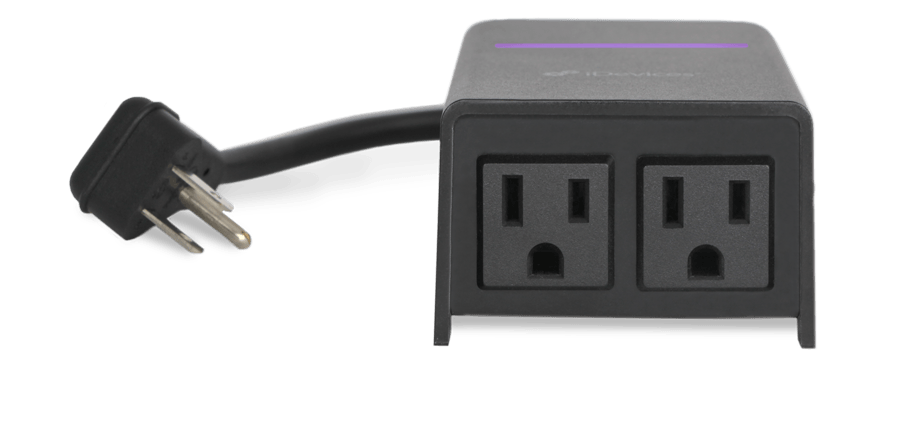 Outdoor Switch
Control, Monitor and Schedule Your Outdoor Electronics Using Your iPhone and Siri®.
Details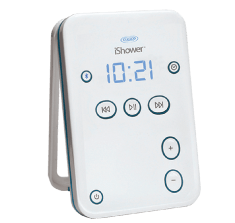 iShower2
The iShower steams audio from your smart device using Bluetooth® Classic wireless technology with a 200 foot range. The iShower works with most devices with Bluetooth® Classic capability.
Details
---
Apple iOS
iPhone, iPad, or iPod touch with iOS 9.0 or later
Android
Android™ 4.3+ devices with Bluetooth® Smart technology
Apple iOS
iOS 5.1 or higher required
iPhone® 4 (or later)
iPad® & iPad mini™ (

all

)
iPod touch®(2ndgen or later)
Android
Android version 2.2 or higher is required. Compatible with most Android devices that feature Bluetooth® capabilities