iDevices celebrates Global Accessibility Awareness Day (GAAD) because of inspiring individuals like Harold Johnson, who strives to live an independent lifestyle despite the physical disabilities he developed due to post-birth complications.

GAAD, celebrated on Thursday, May 16, was established in 2012 following a blog post from Joe Devon titled "Challenge: Accessibility know-how needs to go mainstream with developers. NOW."

The iDevices team works continuously to meet and exceed the challenge posed in that blog post by developing state-of-the-art app and product accessibility features, but it's often difficult to comprehend what that work means to those it truly impacts. In 2018, at age 21, Harold was able to control the lights in his home for the first time using an iDevices product — a truly eye-opening experience for the iDevices team.
Harold, of West Hartford, CT, developed Quadriplegic Cerebral Palsy after he was born premature, and though that hasn't stopped him from traveling the world with his family, his limited mobility has prevented him from enjoying the independence he craves. His mother Susan and step-father Stephen have been looking for new and innovative technologies to assist him.
"We've been working on this since he was really little, like 2," Susan said. "Now that technology has come so far, it's amazing to see — starting from when he was 2 to now he's 21 — the difference. It's been incredible. Now it's really working for him."

iDevices was introduced to Harold through the NEAT (New England Assistive Technology) center at Oak Hill, an organization in Connecticut that empowers those with disabilities. A team from iDevices and NEAT first evaluated Harold's home and installed an iDevices Switch, a smart plug that allowed Harold to control the lights by himself for the first time in his life.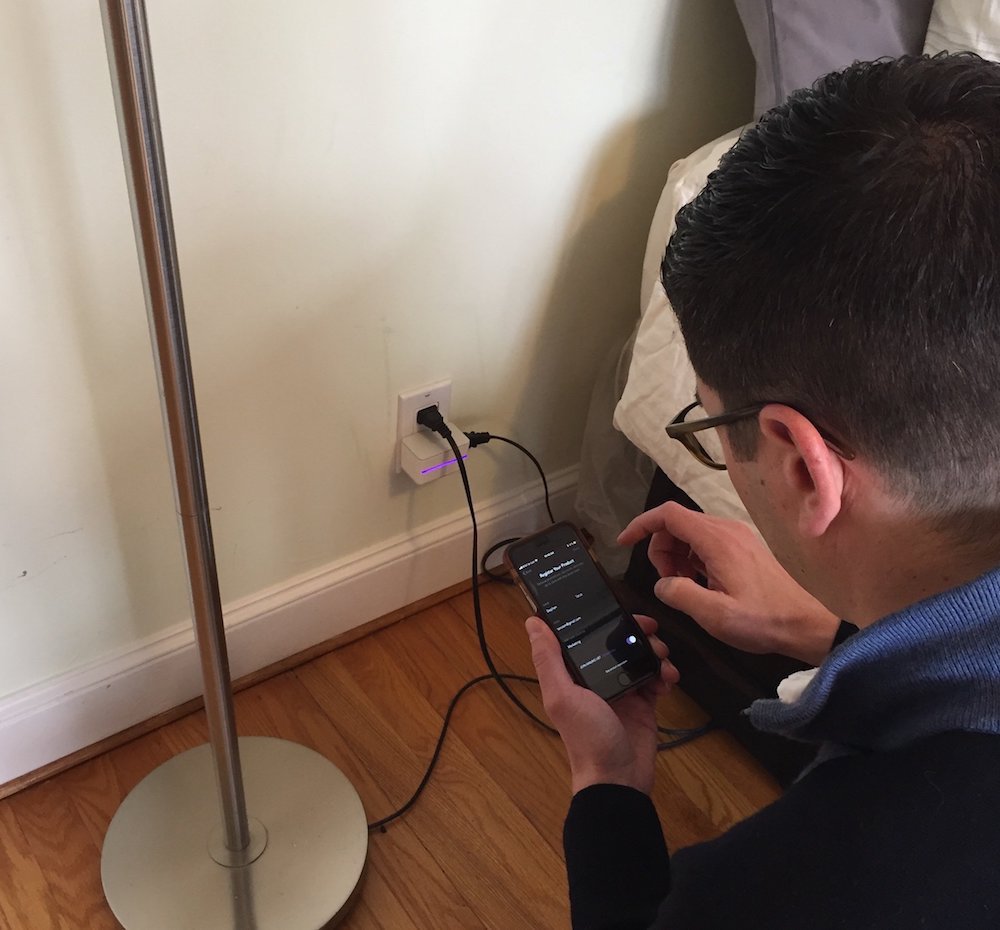 On April 30, several iDevices employees and the owner of Blue Hills Electric spent the day installing and setting up products strategically throughout Harold's home. The products included iDevices Dimmer, Wall and Instant Switches.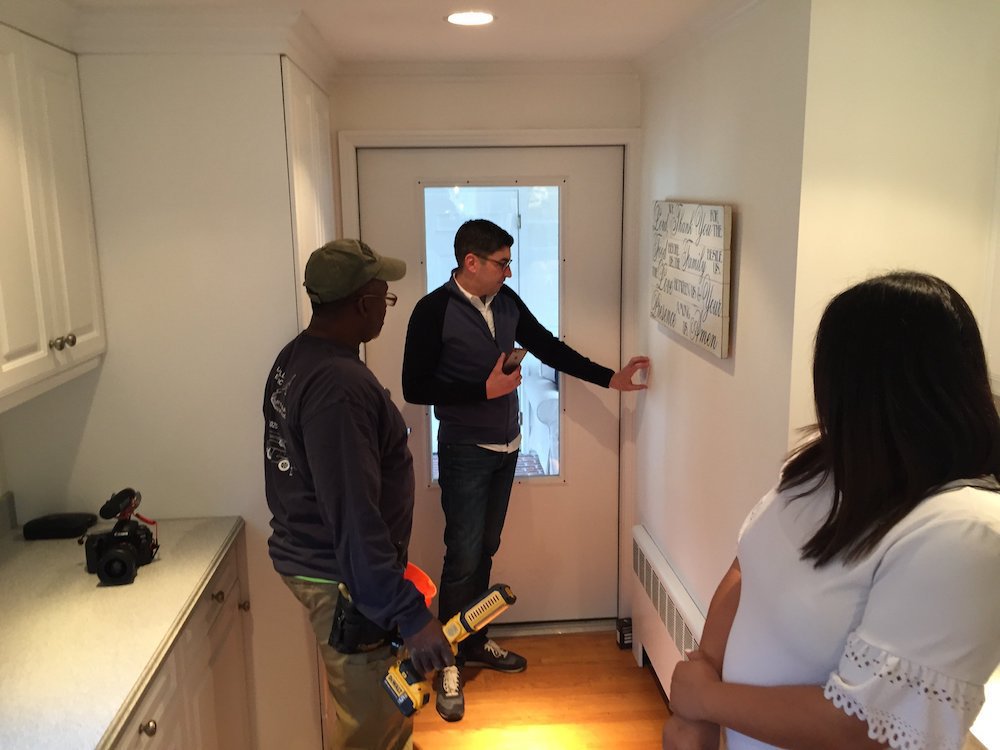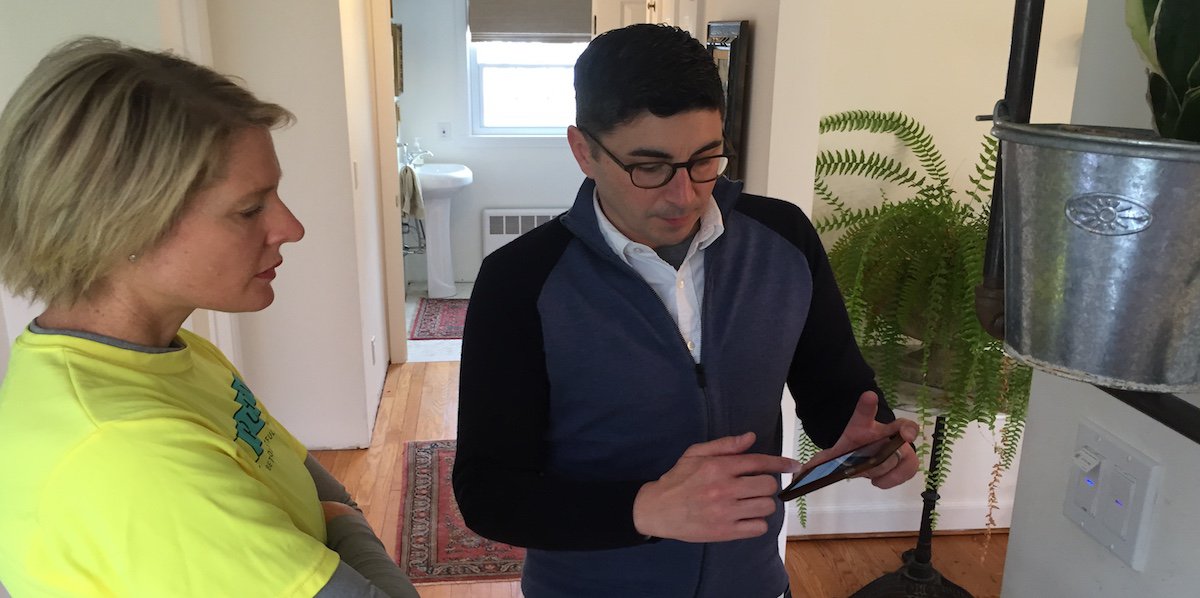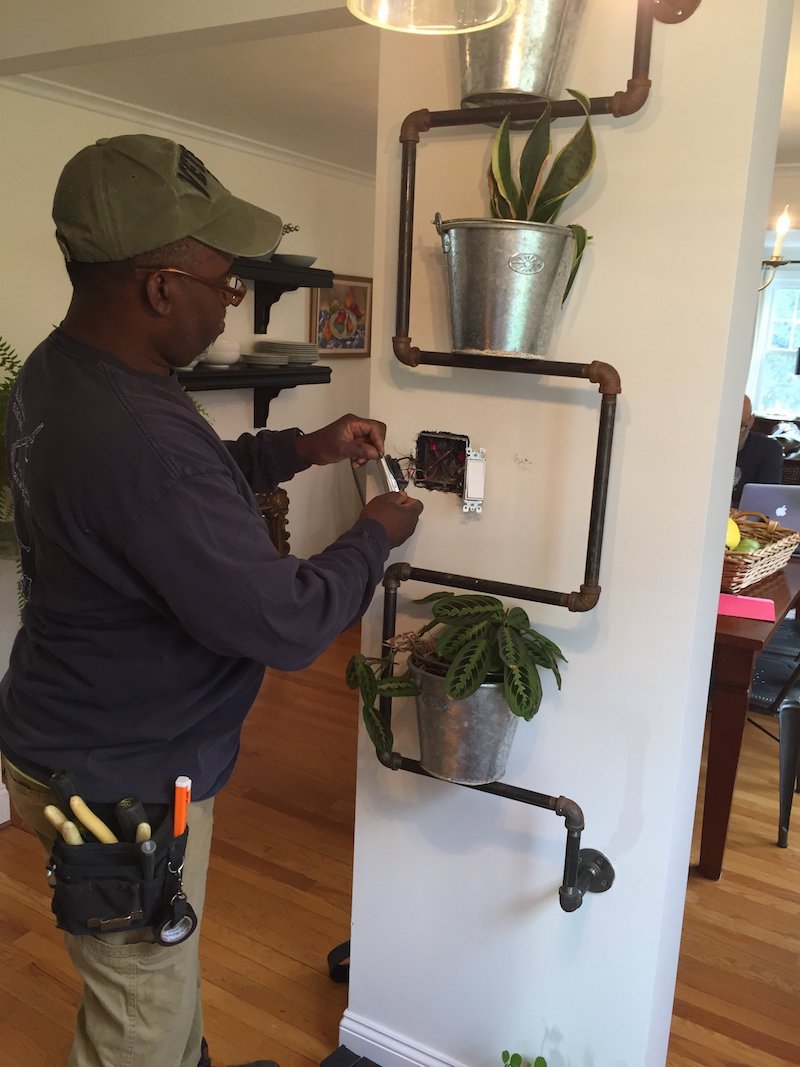 During the installation process, Harold was at the mall — a place he loves visiting. He returned just as the iDevices team finished up and was overwhelmed with joy when he learned his home had been outfitted with technology that would provide additional independence.
Later that day, with the help of his step-brother Chase, Harold recorded a video thanking the entire iDevices team for their help!

With a suite of advanced technology, including iDevices products, Harold is now more independent than ever, "which makes him extremely happy," Susan said.

Stephen said Harold loves to travel and cook. His passion turned into a blog, The Thoughtful Travelers. Harold and his family have traveled the globe. Through the Thoughtful Travelers blog, Harold explains the obstacles he comes across while traveling, such as boarding an airplane or checking into a hotel. Eventually, Harold wants to start a business in which he books travel for those with special needs, Stephen said.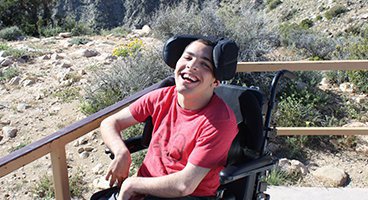 Harold's newfound independence is "really changing his behavior," Susan said. "It's night and day. He's able to do things on his own now, and it's great."

The iDevices team continues to push forward in order to provide the accessibility many people crave in their everyday life. In the near future, iDevices Instinct — a Wi-Fi enabled light switch — will embed Amazon Alexa into the walls of any home, taking smart home accessibility to the next level.