First iDevices Clam Bake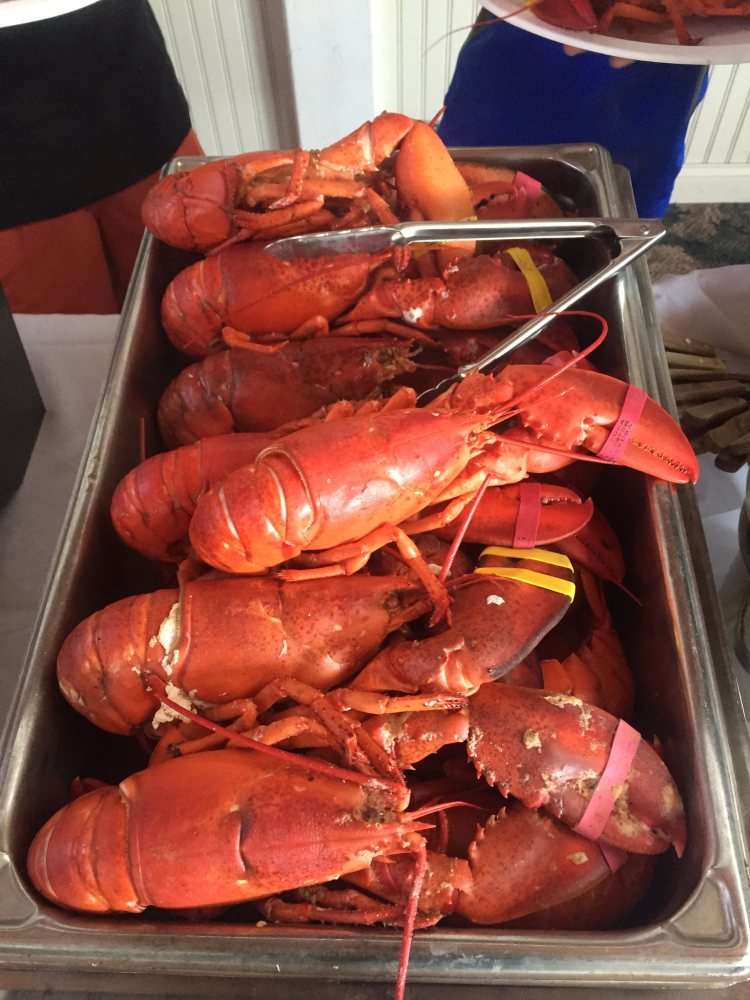 The entire Connecticut team traveled down to the Westbrook Elks Club this past Friday to enjoy seafood and drinks at the 2015 iDevices Clam Bake. It was a great opportunity to meet families and enjoy the beautiful weather as the company heads into an extremely busy last quarter of the year.
"It's wonderful to get everyone together to do something outside of the work environment. It gives everyone a chance to socialize with teammates they might not see everyday and is a great way to de-stress."– Chris Allen, CEO.
We started the day out right with a full feast of clam chowder, lobster, and steak; as well as, hotdogs, hamburgers, corn on the cob and salad. After filling up we spent the afternoon outside, enjoying games of Polish horseshoes, cornhole, and frisbee golf. Some families took to the beach for a swim and to build sandcastles. The afternoon wound down with some of our employees demonstrating how to play Kubb, an old Nordic game the Vikings played.
In addition to the festivities, we wanted to give back to the community. Over the course of the week everyone brought in a donation for our four-legged friends at the CT Humane Society. These donations will be a huge help to animals in need while they wait for adoption. In total over 100 items were donated!
Take a look at some of the pictures of the event below!