Happy Mother's Day

---
Mother's Day is this Sunday (I hope you didn't forget!) and every year, it gets me thinking about what makes my mom so special to me. I decided to ask some of the iDevices team members one question; "What makes the 'Mom' in your life so amazing? Whether it's your mom, your fiancé, girlfriend, wife or grandma, we all have examples of great women in our life that have, arguably, the toughest job in the world.
Here's what our team loves about the 'Mom' in their life: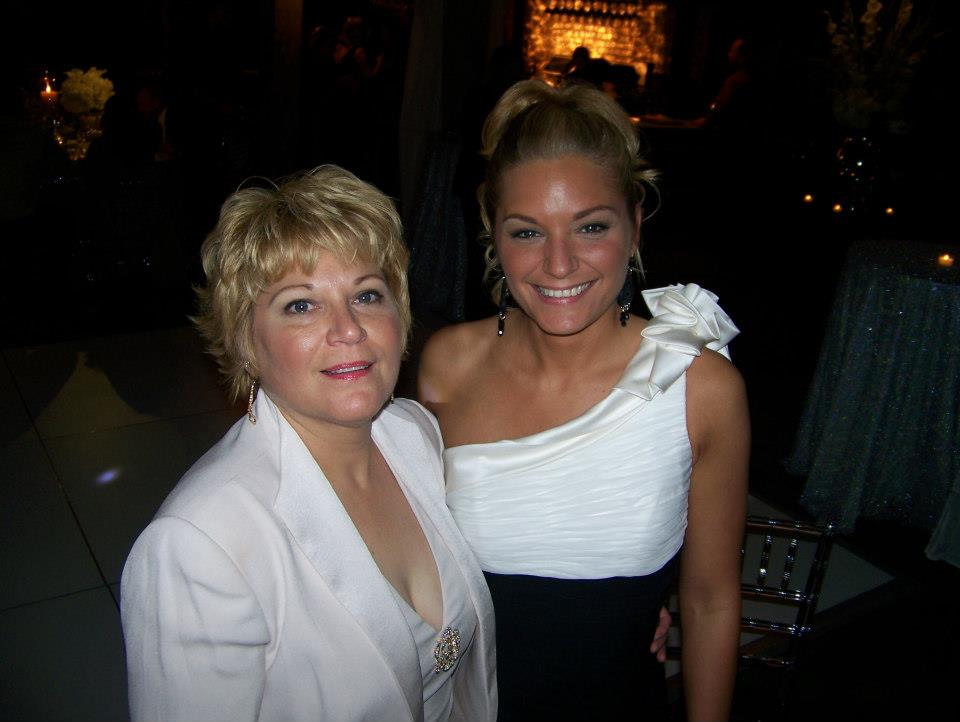 Leah Padgett, UX Designer- "I love my mom because she's always been supportive no matter what path I choose in life and is always my biggest fan."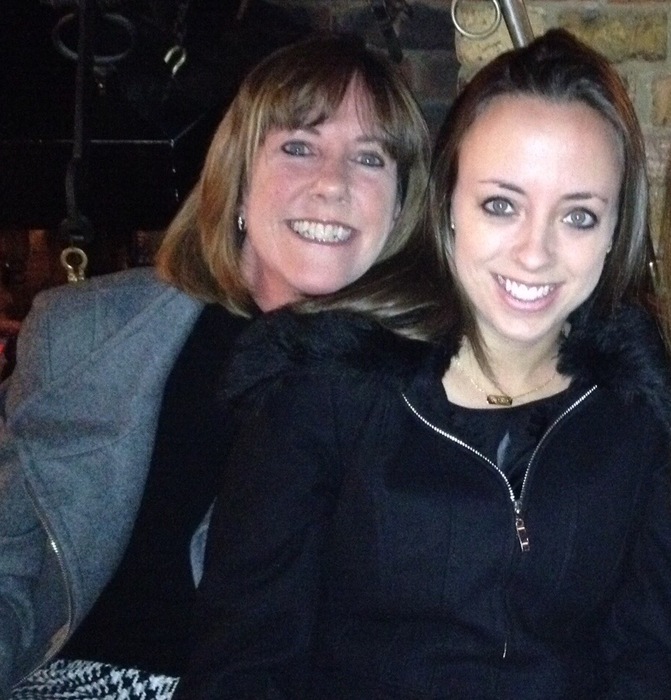 Lianne Kersey, Marketing Manager- "She always knows exactly what to say to make me feel 100X better. I'm pretty sure she can read my mind!"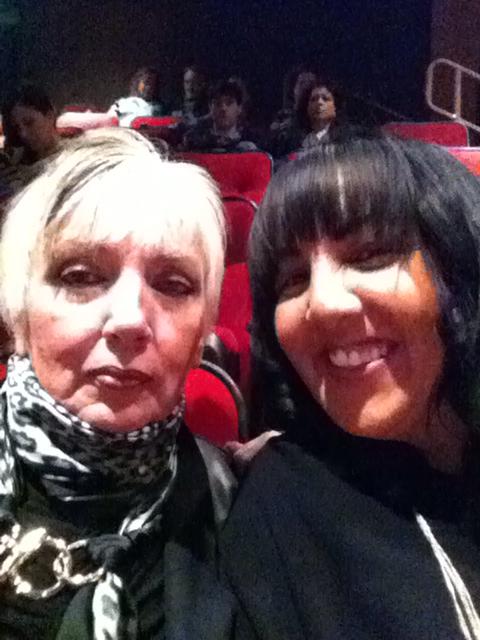 Livia Liburdi, Executive Assistant- "My mom is amazing because she will drop everything she is doing if I need her help and she is an amazing cook. She is truly my best friend. I can only hope to be as cool as her when I'm her age… 39."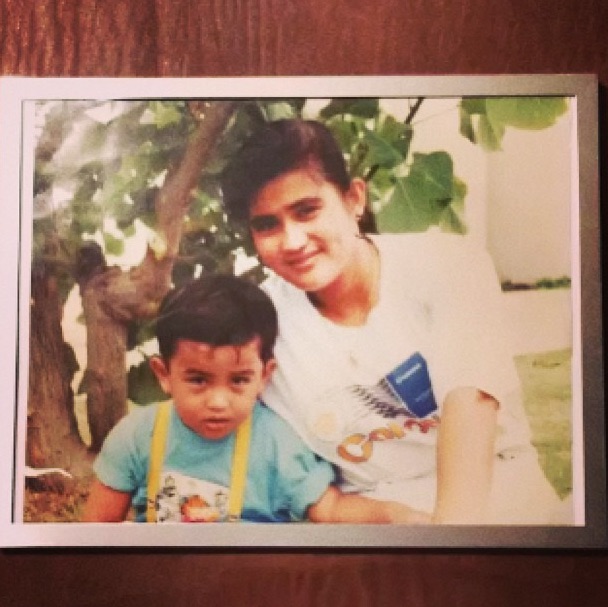 Kris Venezuela, Customer Experience Representative- "Sometimes, I realize I'm becoming a lot like her...and I'm glad. Plus, she makes delicious food. It can't be found anywhere else quite like hers. These are some of the reasons why I love my mom."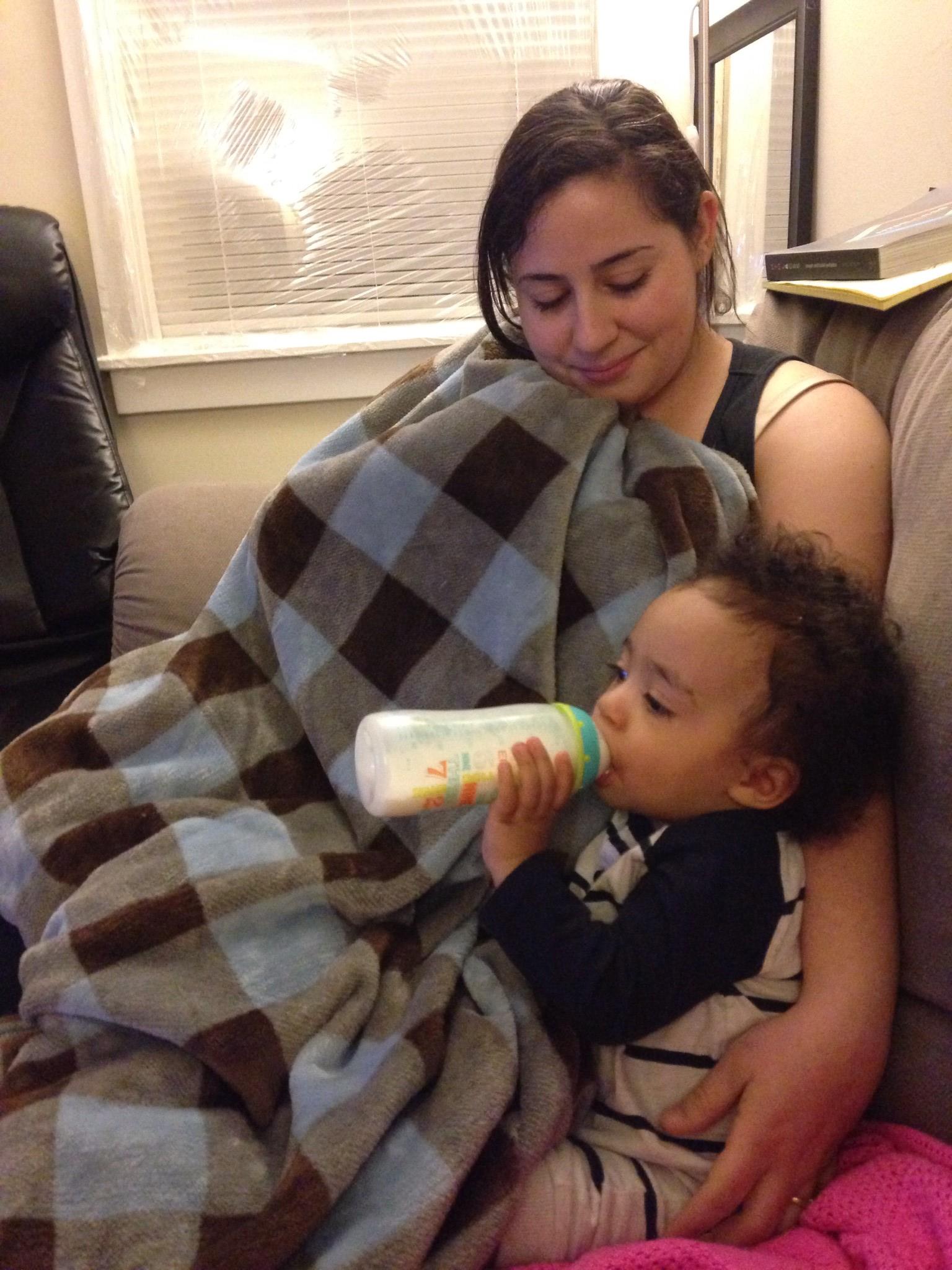 Jonny Dailey, Customer Experience Manager- "I've never met someone who's sacrificed so much and loved so hard. Happy Mother's Day!"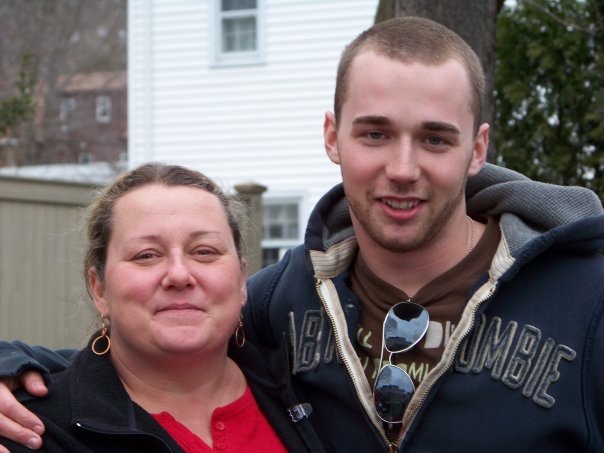 Matt Harrison, UX Designer- "I love my mom because she has always been there for me as a mom and a friend."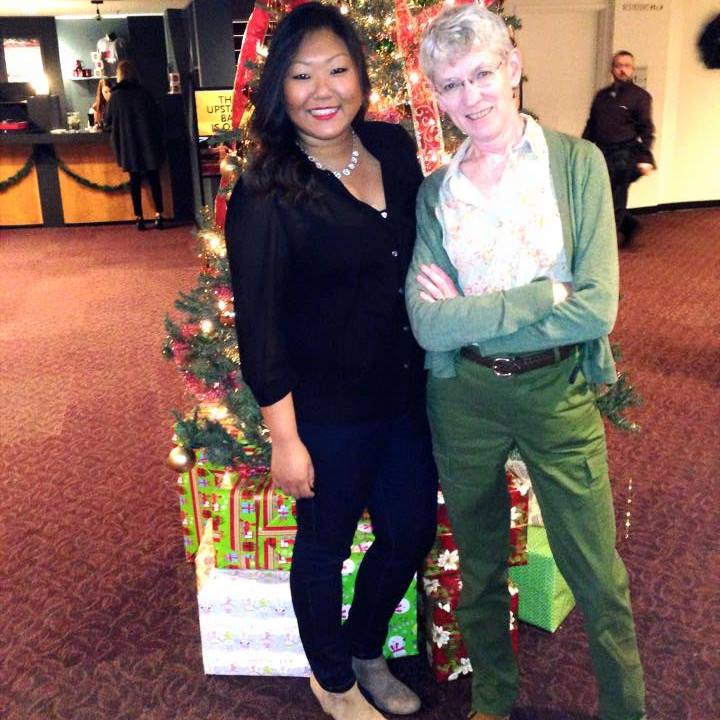 Sierra Coughlin, Marketing Assistant- "I love my mom because her support and advice that she has given to me is instrumental to who I have become today!"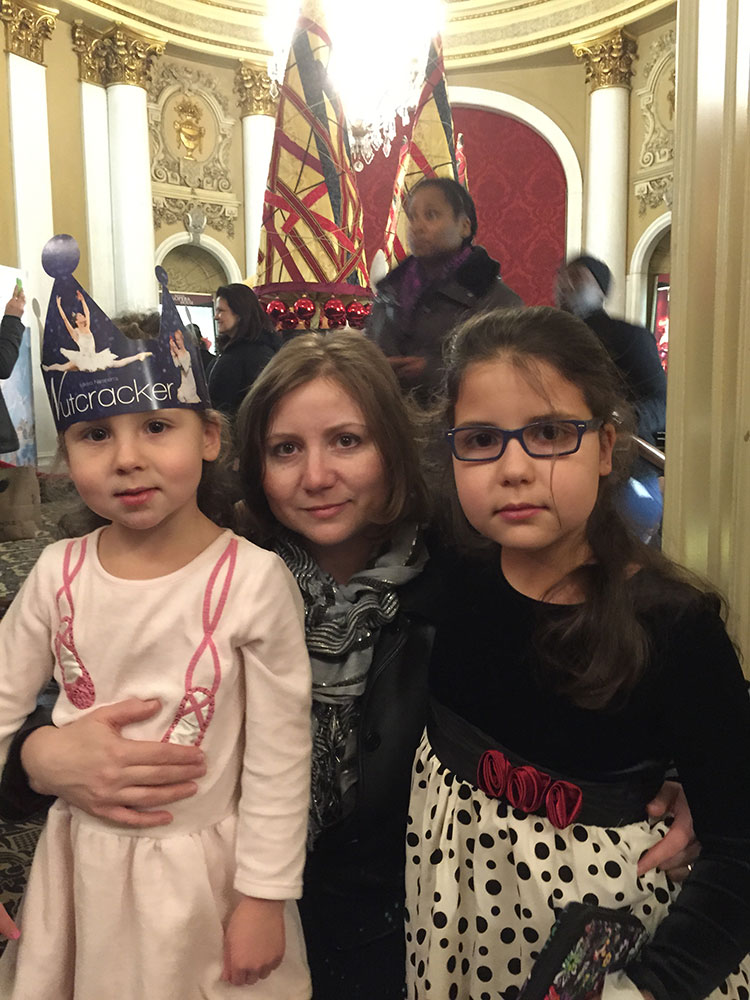 Lev Verbitsky, Senior App Developer- "There is virtually nothing that Katya wouldn't do when it comes to our girls' health or education - and she is not afraid to tell them off, if necessary. I know that both of them will grow into two well-adjusted, well-rounded, kind and compassionate young women."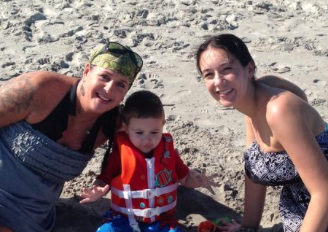 Ashley Owen, Administrative Assistant- "I love my mom because even though she lives 1,200 miles away, she is an amazing "Gigi" to her grandson and still manages to show him the meaning of family."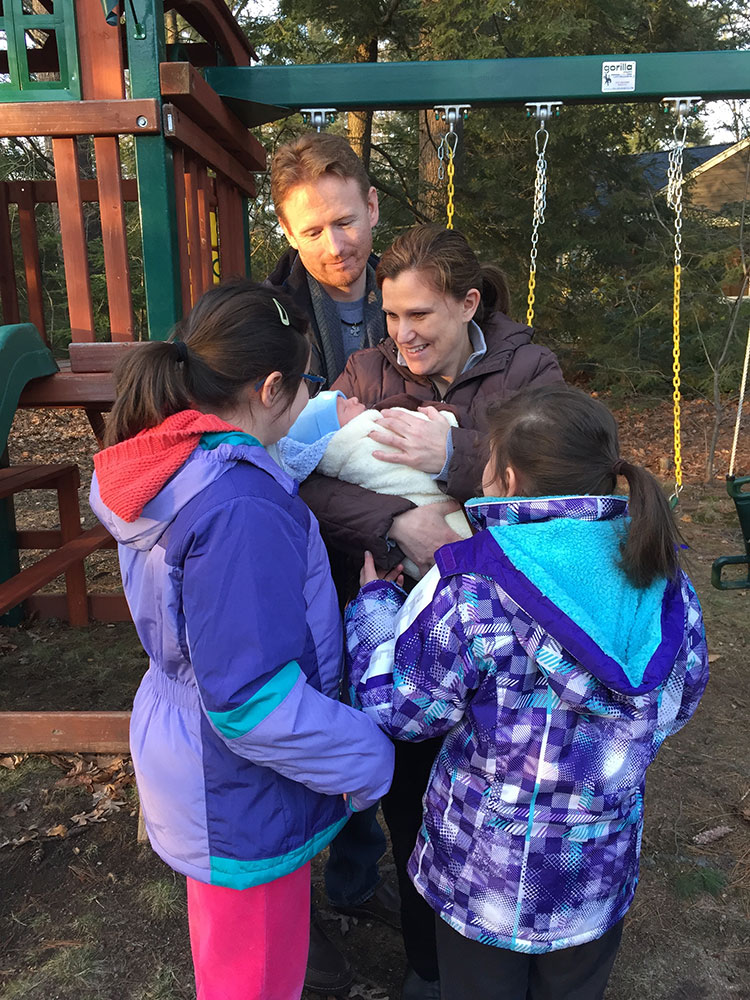 Eric Ferguson, Chief Software Architect- "Kirsten's patience, intuition and strength are inspiring to me. It lays the foundation for the strong character and values our children have today. Every challenge we overcome and success we celebrate is a testament to her unending resolve to be the best mother she can be. I learn and grow from her example each and every day."
Spoil the mom in your life with 15% off an iDevices Kitchen Thermometer or Kitchen Thermometer mini using code MOMSDAY15 at checkout. Let her get back to doing what is most important…spending time with you right?!
Happy Mother's Day to all the Moms out there!