Make Thanksgiving Easy This Year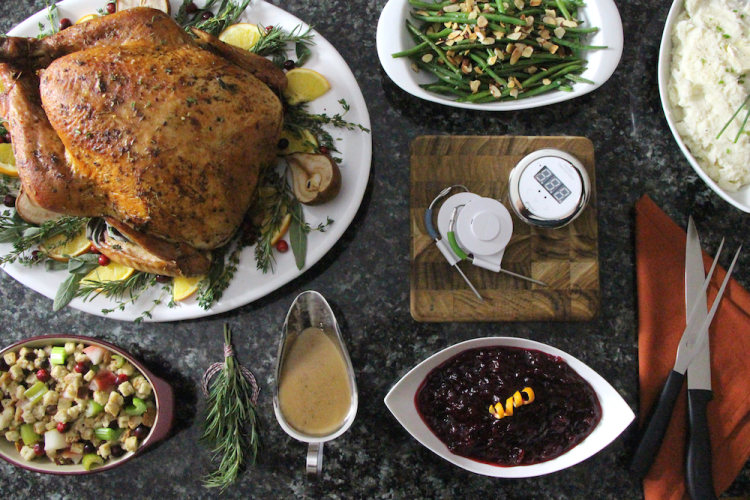 It's that time of year again! A time filled with delicious foods like turkey, stuffing, cranberry sauce and of course relaxing with family. It's the most wonderful time of the year-- but for some of us it can also be overwhelming, especially in the kitchen! Whether it's contemplating what to cook or frantically putting together last minute arrangements. Don't worry though, everyone goes through the same thing when they host Thanksgiving dinner, and luckily you have us to help!
The first step is to recruit a trusty sidekick. No one cooks a Thanksgiving meal alone. Get your parents, a sibling or best friend to help. It's always nice to have a helping hand, plus you'll be able to catch up and create memories while you cook. And of course, don't forget to always turn to your number one Thanksgiving sidekick, the iDevices Kitchen Thermometer.
Now that you have recruited someone to help in the kitchen, you need to get your hands on recipes that will really wow your guests!
Here are some easy, quick and delicious recipes for you to try this Thanksgiving: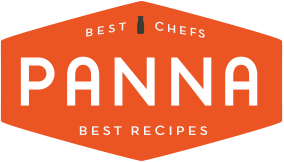 One-Hour Thanksgiving Turkey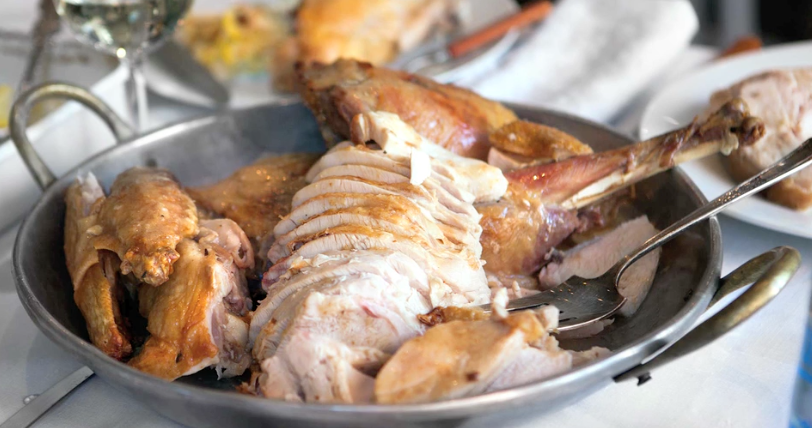 Active Time: 60 minute
Total Time: 90 minutes, plus 24-hour brining
Serves: 6-8

Creamy Mashed Potatoes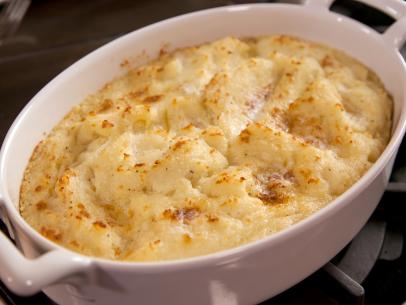 Active Time: 55 minutes
Total Time: 1-hour, 20 minutes
Serves: 12

Classic Green Bean Casserole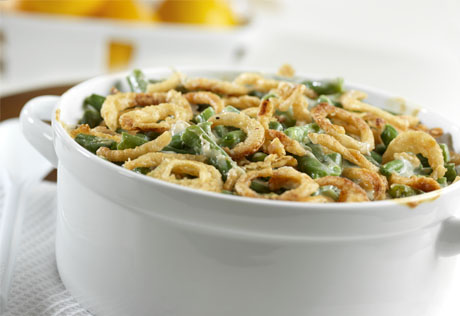 Active Time: 30 minutes
Total Time: 40 minutes
Serves: 6-7
Apple Pie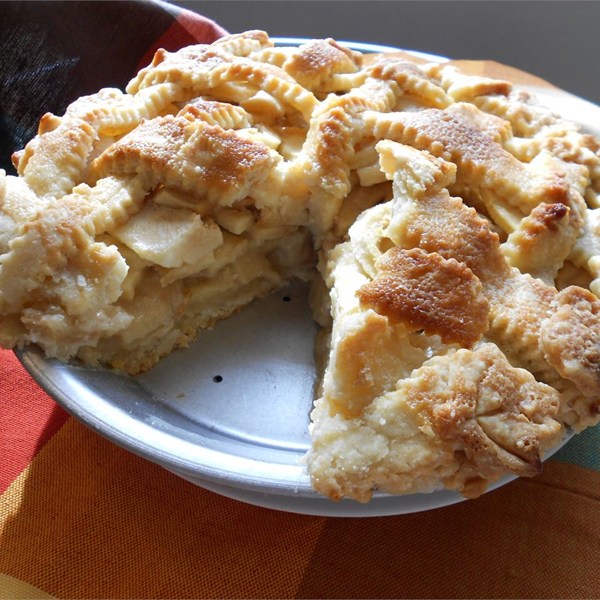 Active Time: 1-hour
Total Time: 1-hour, 30 minutes
Serves: 8
Now, you've got what you need to have the best Thanksgiving this year and with your iDevices Kitchen Thermometer, you can truly relax and enjoy the day!