The holidays are here — a time for the annual tradition of festive scrambling to find the perfect gift for friends, family, and ourselves before it's too late. Don't sweat it, we're here to help! With our 12 Days of Deals (new offer daily from 12/11-12/22), there's a little something for everyone.
We're also offering free 2-day shipping in the continental U.S., so you'll have more than enough time to wrap everything up, or install it at home before everyone heads over to celebrate.
Not on our email list? Sign up here so we can send you our best deals.
For the new homeowners and parents
Gift Idea: Wall Switch & Dimmer Switch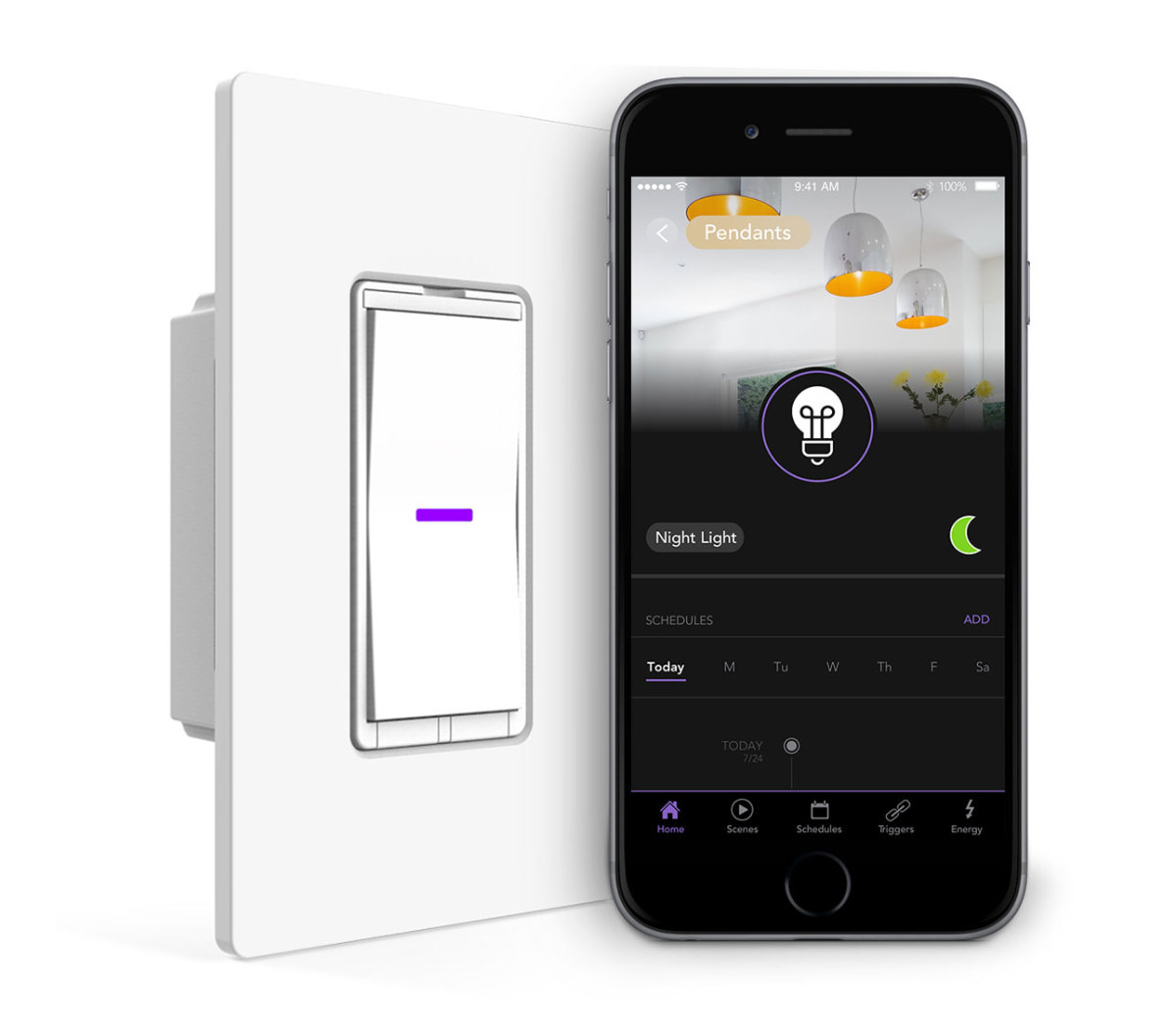 These Wi-Fi smart light switches are a real game-changer for the new homeowners and parents in your life. As they settle into their new home, it's the perfect time to switch out old and dull light switches. Smart switches will give them the power to control and monitor exterior lighting from their phone, so they'll never come home to a dark house. While they're away for the weekend, they can schedule lights to turn on so it looks like they're home. Kids always leave the lights on, so instead of walking room-to-room to turn them all off, they can just use their phone (or voice) to make it all happen with a single command.
Shop Wall Switch & Dimmer Switch
For the Alexa or voice assistant fan
Gift Idea: Instinct™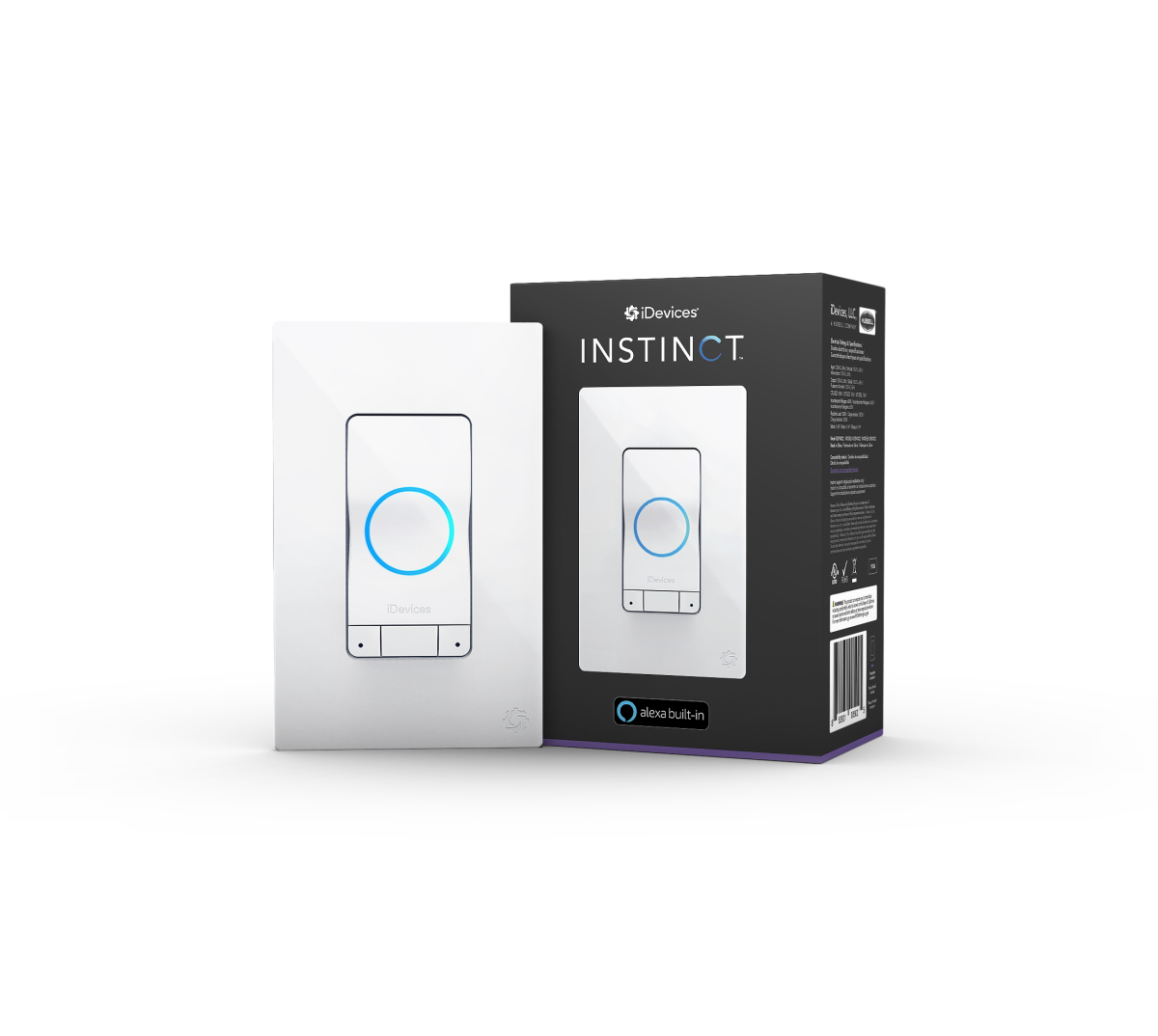 Is it a Wi-Fi smart light switch, or an Alexa device? It's actually both, in one powerful little package. Those on your list who love Alexa or voice assistants in general can replace any single-pole light switch with Instinct (note: neutral wire required) and unlock the power of Alexa in one of the most unique and useful ways out there. Give them the gift of sophisticated style, invisible intelligence, and countertop freedom (no more speakers on the kitchen counter).
Bonus Accessory: Help them build out their smart home with Socket. It works with Alexa, so they can control it directly with voice commands through Instinct. They can say things like "Alexa, dim Socket to 60%" or "Alexa, turn off Socket" in addition to creating detailed schedules and routines in the Amazon Alexa app.
Shop Instinct
For the energy conscious or frequent flyer
Gift Idea: Wall Outlet & Thermostat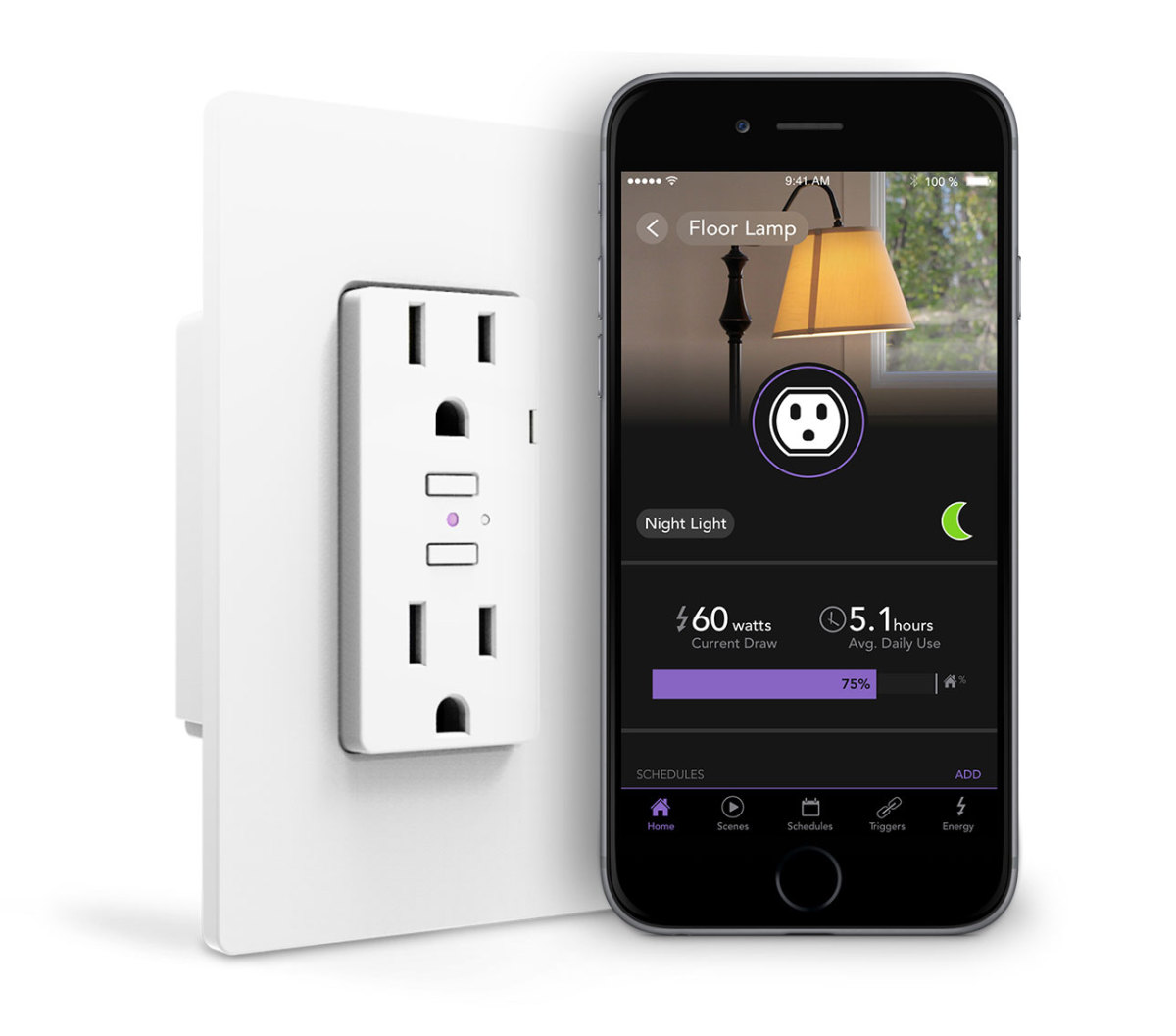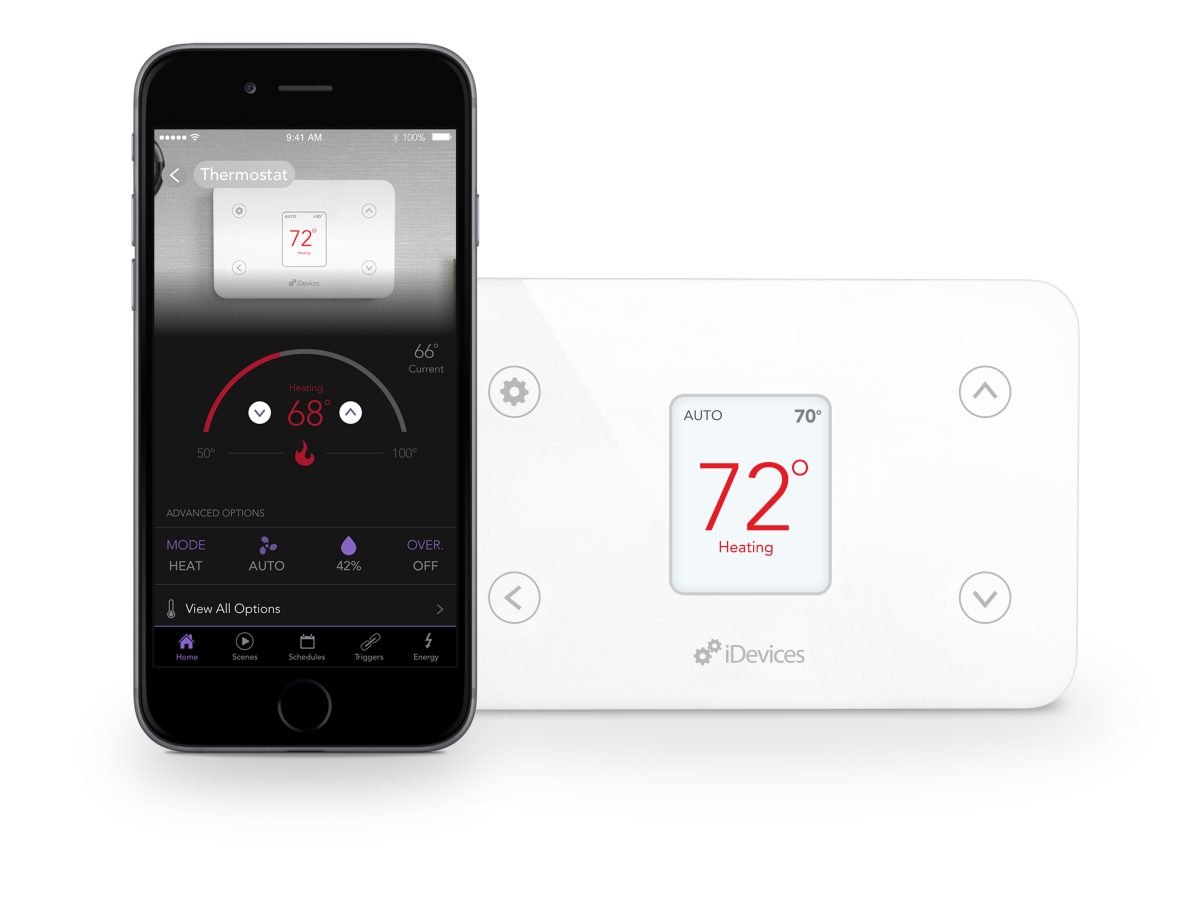 Featuring two Wi-Fi enabled receptacles and energy monitoring, Wall Outlet is the perfect gift for those looking to go green or cut back on their electric bill. They can cut back further with Thermostat, a Wi-Fi smart thermostat they can schedule daily to prevent waste while keep their home's temperature just right. Both of these products can be controlled from anywhere. So for the travelers on your list, they can adjust the temperature of their home and turn appliances on and off from anywhere.
Shop Wall Outlet & Thermostat
For the apartment dweller or smart home novice
Gift Idea: Socket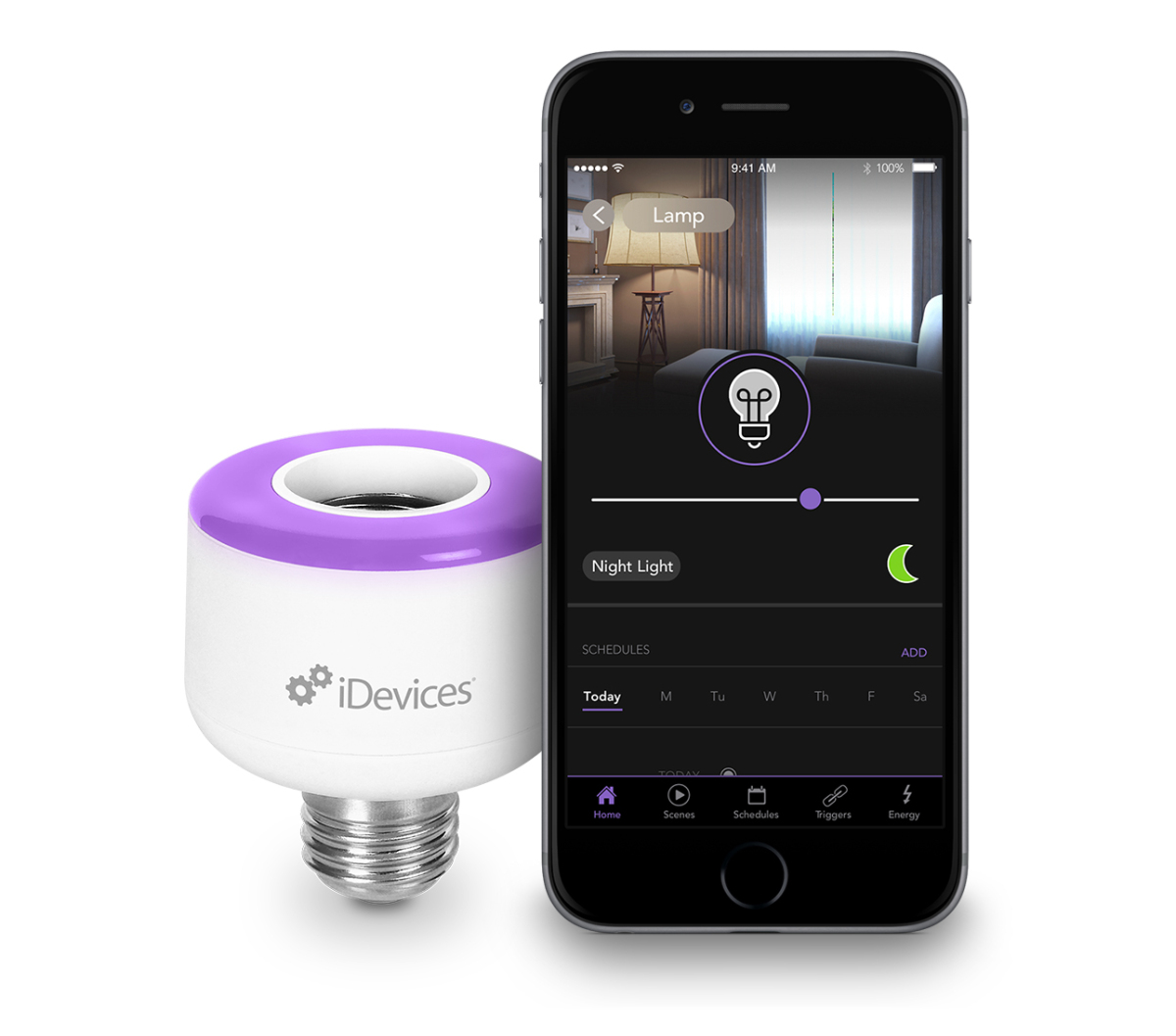 This Wi-Fi enabled light bulb adapter is perfect for those apartment dwellers or smart home novices on your list. They want smart lighting, but can't (or don't want to) replace existing light switches. Instead of buying a new bulb, they can screw an existing bulb into Socket and unlock a host of useful features, like: control from anywhere with their phone; voice commands with Siri, Amazon Alexa, or the Google Assistant; dimming via app or voice commands; and a customize LED light ring they can use to set the holiday mood.
Bonus Accessory: Add an Instant Switch for even more control. This wireless companion switch pairs via Bluetooth to Socket. Instant Switch can even be used to dim Socket. It's perfect for apartments or homes where people don't want to commit to changing out wired switches.
Shop Socket
Still can't decide? Have questions or need advice? Contact our customer experience team at support@idevicesinc.com - we're here to help!

Happy holidays!