Unforeseen, pandemic-induced changes to your supply chain and pricing agreements giving you fits?

Price increases can hit hard, and inventory delays can be especially worrisome with the automated project scheduling utilized by most high-volume homebuilders. Even a minor delay can push multiple projects and impact your profitability. Switching brands in search of improved reliability can give you anxiety — is the grass actually greener? Well, data shows that more contractors and builders are switching brands during the pandemic, and they're really happy about it.
The Farnsworth Group, a market research firm specializing in the homebuilding industry, polled 550 qualified respondents across home construction/remodeling trades in early- to mid-June. Their goal was to determine how the coronavirus pandemic is impacting the industry in general. The study found 62% of respondents bought materials/home improvement products from a new brand during the first two months of 2Q20.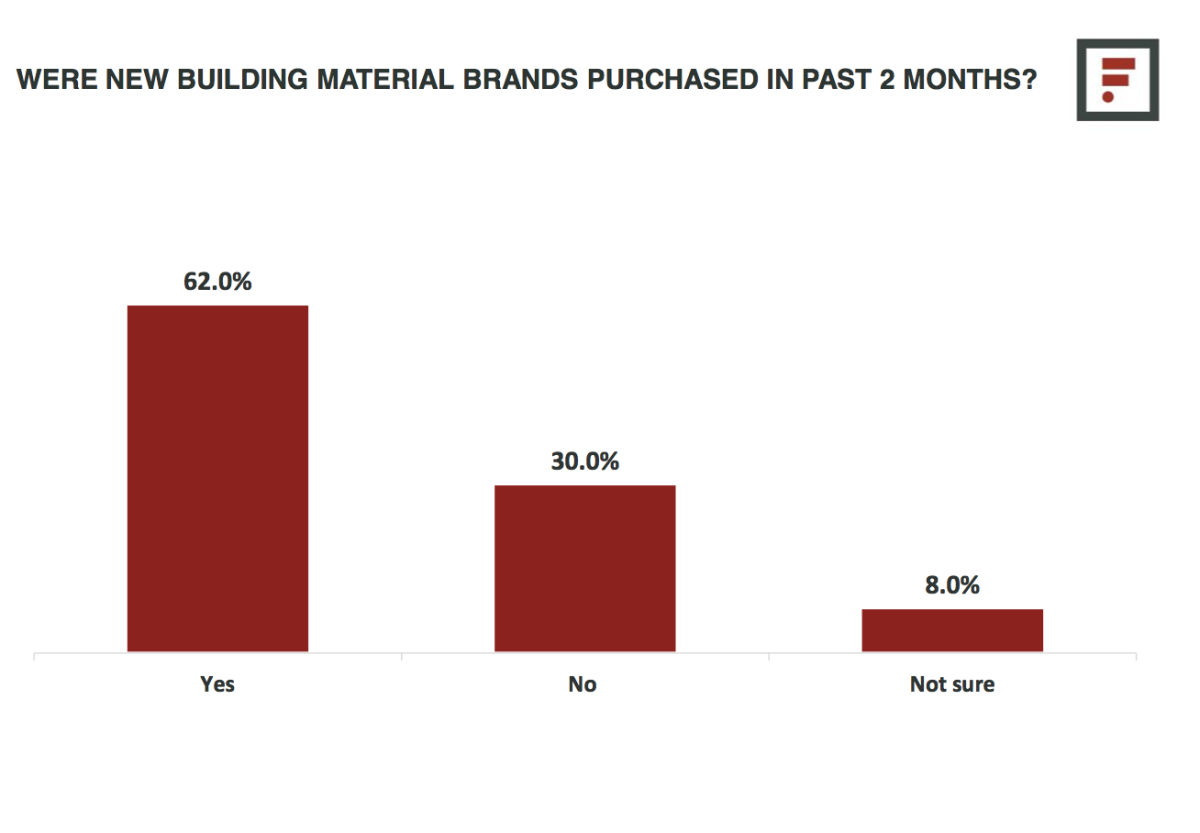 Why switch brands during a pandemic, you ask? Price, quality, and availability. Of note, 49% of those who bought from a new brand did so because the old brand wasn't available, while nearly 58% got a better price.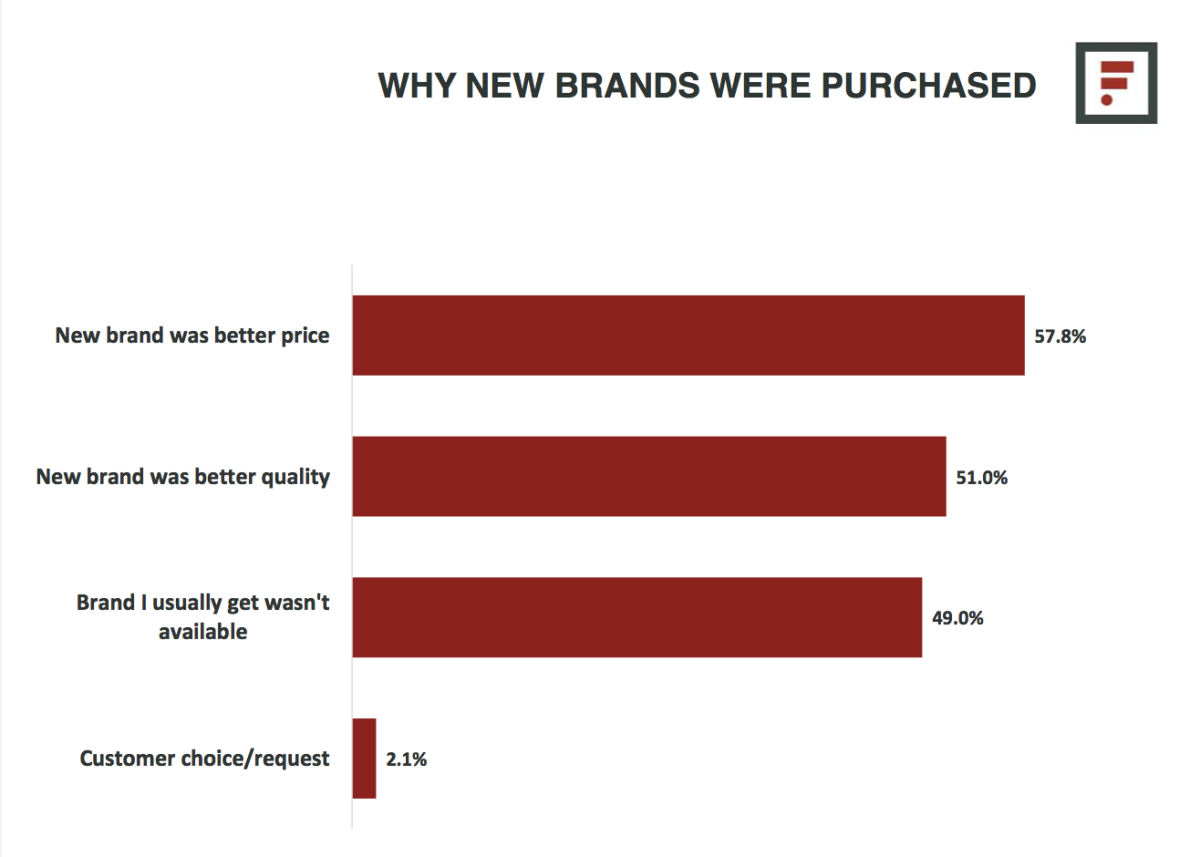 Sometimes, the grass is greener. The study found a majority of respondents were just as happy — if not happier — with the new brand, and would continue purchasing from said brand.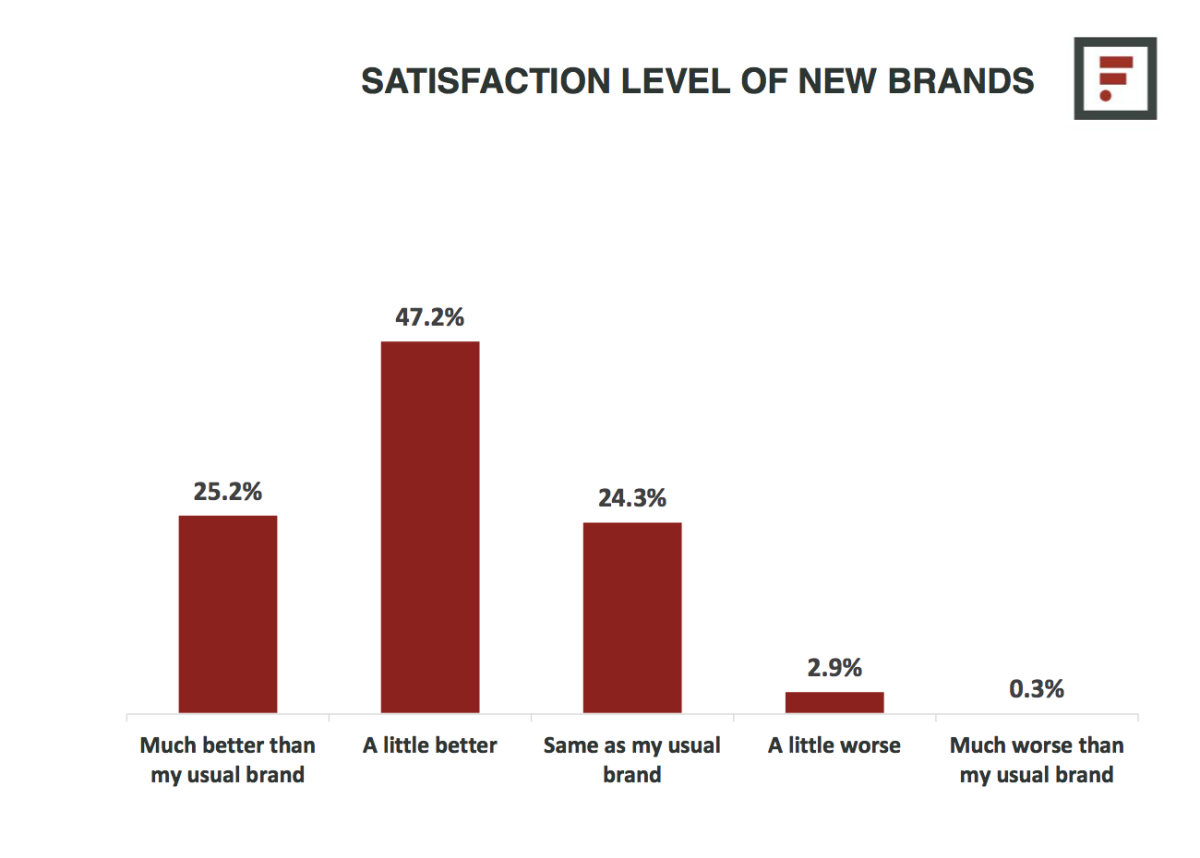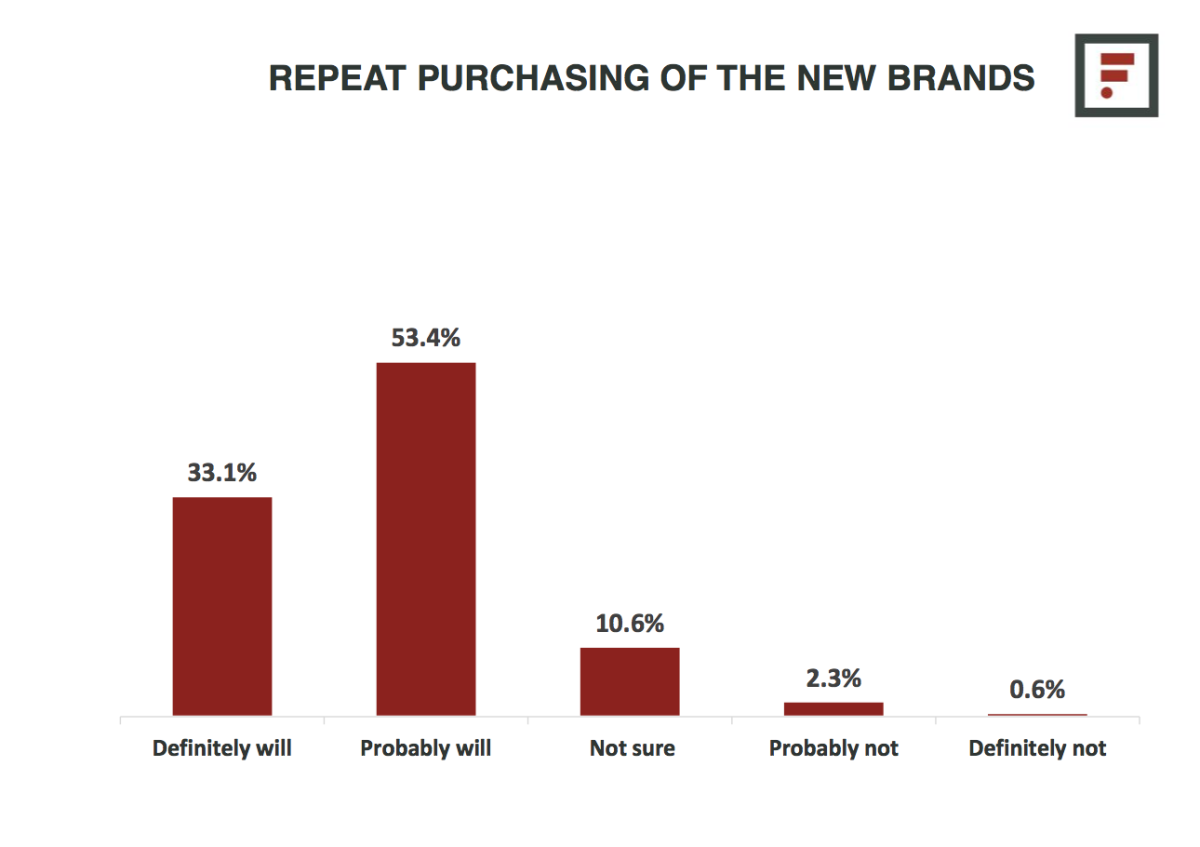 Consistent, timely, and top-of-line
At iDevices, we're committed to providing quality products in a timely manner, and at a fair price. How, you ask? By understanding and prioritizing your needs.
"Despite market volatility and world events, our prices have been consistent in the marketplace since 2017, when our in-wall smart home product line was first introduced to consumers and pros," said Brian Hoddy, Director of Sales for iDevices. "We carry enough inventory on hand to satisfy demand three quarters out."
Hoddy notes that while most industries have passed on cost increases due to tariffs, which have severely impacted the smart home industry, iDevices has held steady. iDevices carries stock on both U.S. coasts, Canada, and everywhere in between. With the backing of Hubbell Incorporated, a $4.5 billion company, the technology company has made significant investments in its supply chain to provide consistent customer service, even in the most volatile of times.
iDevices products are designed to be agnostic with the most popular smart home platforms, meaning there's no need to break out multiple SKUs for similar products. The company features six SKUs to cover every smart lighting, power, and HVAC need in a connected home. With limited SKUs, keeping products at a high inventory level isn't a challenge.
"We understand the importance of steady pricing, consistency in your supply chain, and availability of products to meet schedules and home closings," Hoddy said. "As a brand serving the home construction industry, we've taken those factors into consideration and made them core deliverables."