Spring Has Sprung!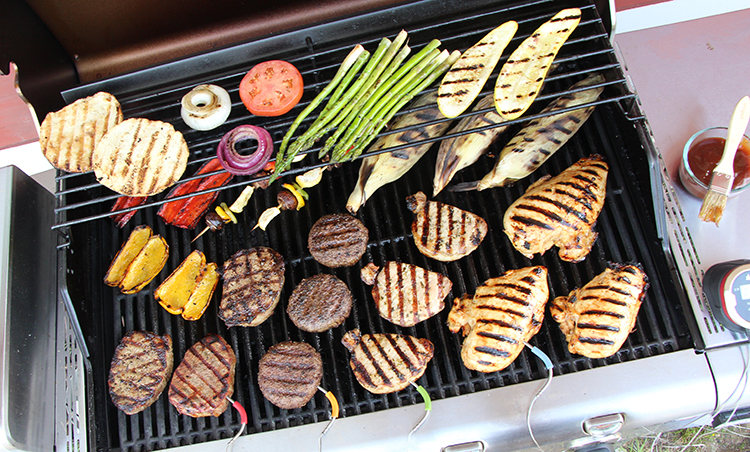 Wave goodbye to slippery sidewalks, snowy days and heavy winter jackets! Today is the first day of Spring! At iDevices, we couldn't be more excited as this past winter in Connecticut brought record-breaking amounts of snow and cold weather. Bring on the days of bright sunshine­­, chirping birds and budding flowers!
A new season brings new flavors and new ways to cook both indoors and outdoors. Make sure that you are stocked up with your favorite grilling, smoking and BBQ tools. Grilling woks, beer can chicken roasters and more are all necessities for a successful grilling season. Let your taste buds dance and enjoy the warm weather flavors of steak, hamburgers, grilled fish, corn and more!
As the days get longer and brighter, start focusing on eating healthier and planning lighter dinner options. Visit the farmer's market or look into local Community Supported Agriculture (CSA) programs in your area that provide fresh food, delivered to your door, each week. Impress your guests with the quality and flavors from the freshness of your vegetables, herbs, seafood and fruits that you missed so much during the winter!
Spring is the breath of fresh (and warm) air that we needed. As a celebration that spring has finally arrived, we are offering a great deal! Buy one Kitchen Thermometer mini or iGrill mini and get one half off (+ free US shipping) with code SPRINGON at idevicesinc.com. This deal is perfect for all of our grillers and foodies!