The iDevices Customer Experience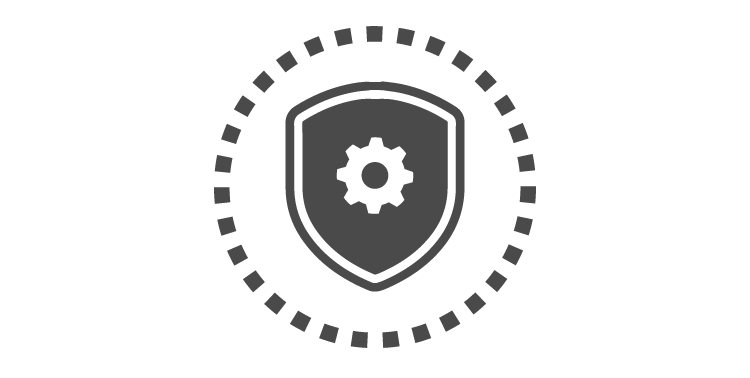 At iDevices, we've always prided ourselves on having specialty teams, in-house, to cover every aspect of developing a connected home product. This month, our Marketing team asked me, as the Customer Experience Manager, to write a short spotlight blog on our Customer Experience team.
My team is made up of six dedicated individuals who strive to provide the best experience for our customers, from their very first interaction through the daily use of our products. When a question or issue arises, we are confident that our team of experts will be able to handle anything that comes our way and provide the best solution.
So, what makes the iDevices Customer Experience Team the best in the industry?
Customer Happiness
The experience begins as soon as the customer is aware that our products exists. Every observation of our product or service starts to build the customer perspective of iDevices. If they find, through social media, that a friend had a happy experience with our company, it shapes their perspective positively. If a customer opens their package and finds a frustration-free setup process, they continue to carry that positive perspective. In the event that the customer has an issue, how we treat them on their journey will determine whether or not they decide to take the journey with iDevices a second time.
The iDevices Customer Experience Team makes it a high priority for our customers to have the best experience with us from tip to tail. Every single interaction with a customer should end positively. We fully understand that one broken link in the chain can send a customer away forever.
Support
When our customers purchase their product, it comes with the help and guidance of our passionate Customer Experience Team; who knows every iDevices product like the back of their hand. Through understanding which product is right for you, to making sure you're getting the most out of each feature, we make sure that we are available to assist every step of the way.
In our personal experiences, a big point of contention when calling a company for support is the dreaded phone wait-time. Endless menus and phone trees are a huge barrier between an issue and a resolution. Customer wait-time is of the utmost importance and we're happy to say that over 88% of our customers who call us say they spoke to a representative in less than 3 minutes. When you give our Customer Experience Team a call, you won't have to press a single button or go through any voice-guided menus (which we have ALL experienced and likely had frustrations with), a human will answer and we will have a resolution as quickly as we can.
We also answer emails over nights and weekends, so our customers can always reach out to someone for support and expect to see an answer quickly. Because our customers' lives aren't 9-5, we want to ensure that we provide support throughout the weekend, should anything come up.
Take Our Customer's Word For It!
"Great customer service! The best I have ever experienced, other companies should take lessons from you."
"I've never before had an issue resolved so quickly. Other companies could learn from yours. Great job, someone deserves a gold star"
"Tom is the man! He got a new probe out to me ASAP. Also, he took the time to place a hand written note in with the probe. Great customer service! You have a customer for life."
"Sonya was great. My first time calling support and I had a great experience. Great product and great service, I recommend your devices to everyone."
"I sent my request into your team on Sunday afternoon, and by Sunday evening (yes, Sunday) I got a response from Heather Schibi who handled my request with the best customer service possible."
"Extremely satisfied. Fantastic customer service. Her name was Katherine Chow and she should be told 'well done'"
"I am extremely pleased with the service I received from Jonny. It's a pleasure to find a company that has both excellent products and great service."
"Customer service was so good. I am honored to be an iGrill customer! Kris among others handled my issue with total professionalism!"
Contact Us!
Our Customer Experience Team lives and dies by our customer's feedback and we appreciate when our customers are vocal. Without your comments, emails and phone calls, we could not better our products and strengthen the iDevices brand. Customers can always reach out to us at support@idevicesinc.com or give us a ring at 888-313-7019. We look forward to hearing from you!
Thanks,
Jonny Dailey, Customer Experience Manager