Top 10 DIY Hacks For Your Tailgate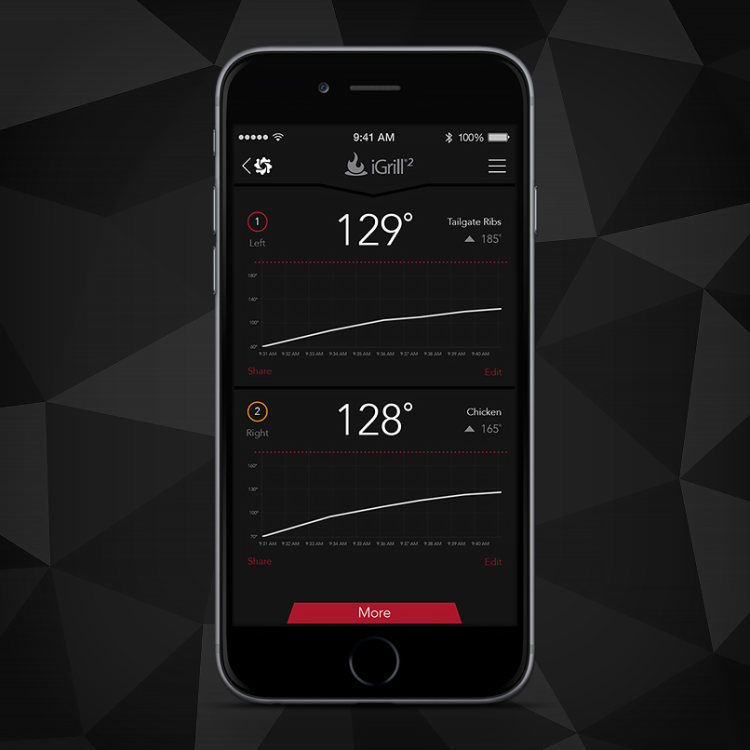 With football season in full swing, we decided to put together a list of must know hacks to take your tailgating to the next level.

1.) Toolbox BBQ Kit
This ensures that you don't forget something. We've all been there: You're on your way to the stadium when halfway down the road you realize you forgot something. By packing your absolute must-haves in a toolbox and checking it the night before, you won't have to worry about turning around and not getting your lucky parking spot at the stadium. Make sure the iGrill2 or iGrillmini is in there!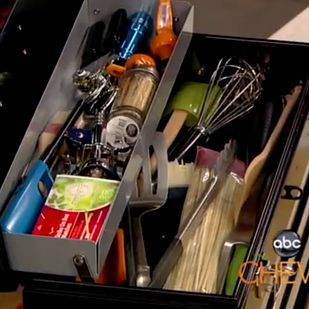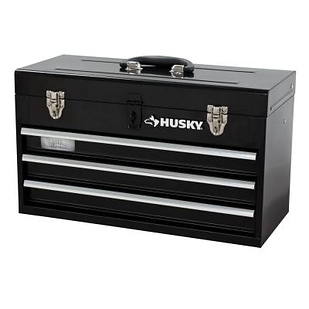 2.) Use A Cooler As A Warming Station
You can warm up food with a cooler! That's right, by using a traditional rectangular cooler, aluminum foil, and lining the bottom with hot bricks, you can easily heat up food within 10 minutes.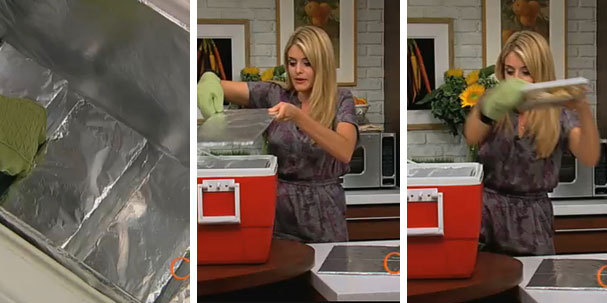 3.) Pre-Pack Toppings The Night Before
Nothing is worse than setting everything up and then having to slice tomatoes, onions and lettuce to use as toppings. Save yourself some time and prepare the night before. You can store your toppings in a buffet style tray and remove the top once you're ready to serve!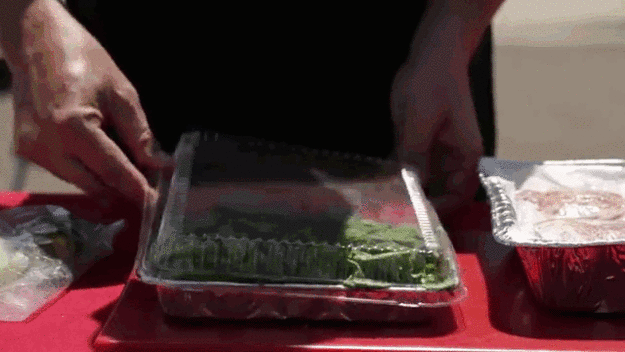 4.) Hang Paper Towels
Paper towels always seem to fall on the ground or get misplaced when you're tailgating. Keep track of them by taking a bungee cord and securing them to your pop-up tent.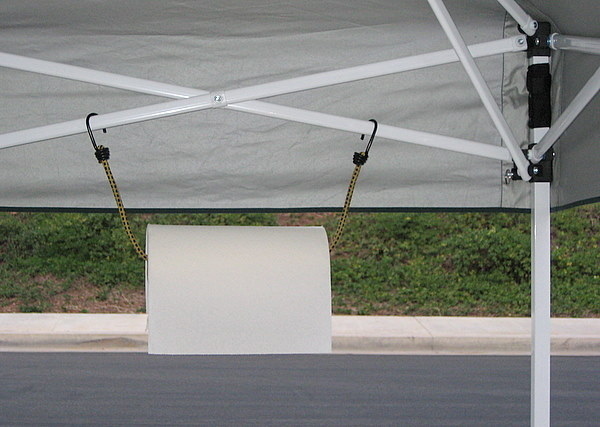 5.) Open Your Drink With Your Car Door
You forgot the bottle opener and now the tailgate is ruined! Wrong! You can actually use your car door latch to open your favorite beverage.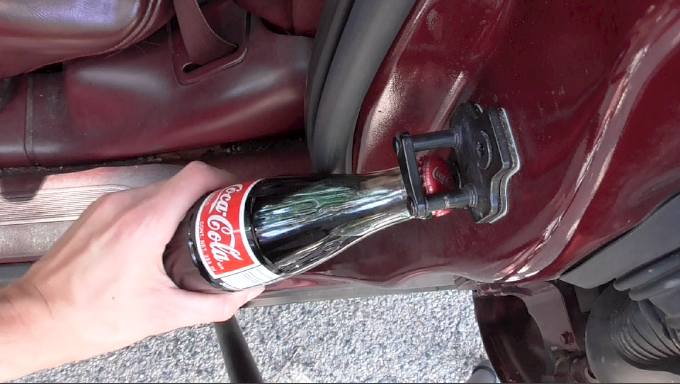 6.) Six-Pack Condiment Carrier
Don't throw away that six-pack container! Instead, you can repurpose them to carry all of your condiments or your extra iGrill probes. That way you will never misplace the mustard ever again. You can even paint or decorate them to match your team's colors!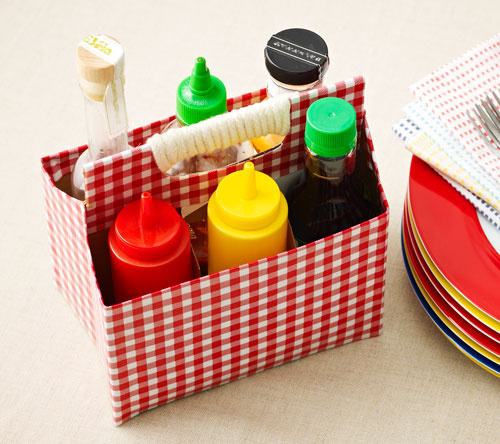 7.) Hand Washing Station
Nobody wants to eat food with dirty hands. Repurpose an old detergent can as a faucet, and you can wash your hands anywhere.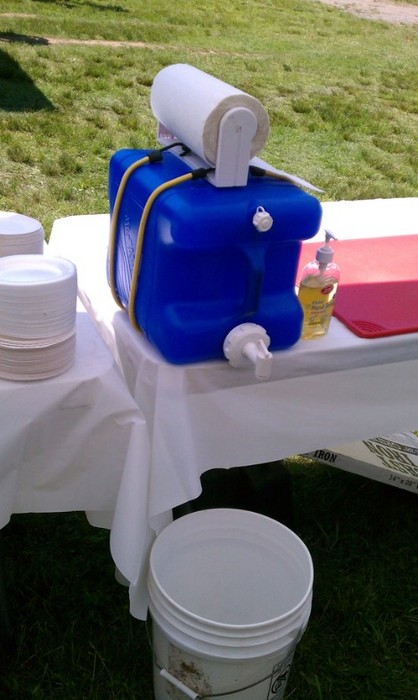 8.) Paint Your Cooler
A lot of people paint themselves for the big game. Why not paint your cooler as well? You can show off your team pride and personalize it at the same time. You also wouldn't have to worry about mixing up coolers ever again!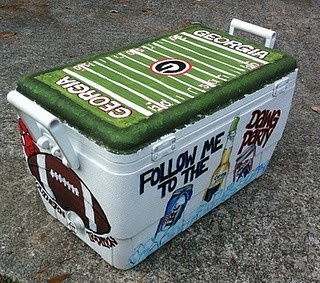 9.) Tic Tac Spice Containers
Don't bring the entire spice rack to the game. Take the top spices you will be using and pour them into separate tic tac containers. You can store them in the toolbox and never worry about forgetting the pepper.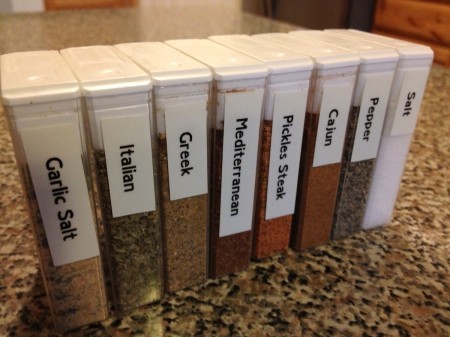 10.) Easy Light Fire Starter
Lighting a charcoal grill can be difficult at times. A quick and easy way to light the grill is to place coals inside an empty egg carton. All you have to do is light the egg carton and the coals will catch fire shortly after.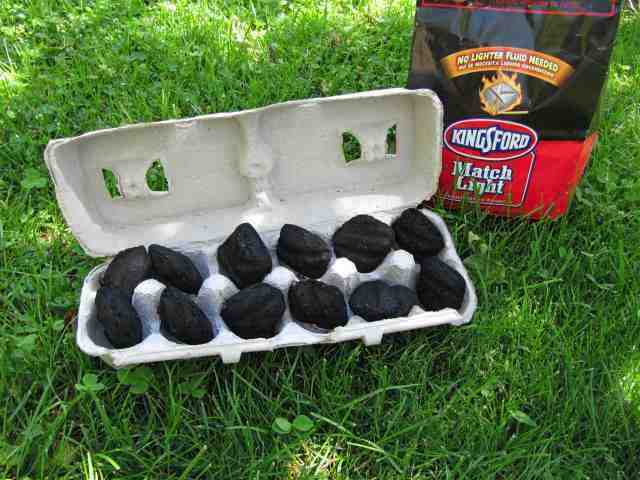 Have a great weekend and good luck to your team!