Upgrade Your Holiday Decorations With iDevices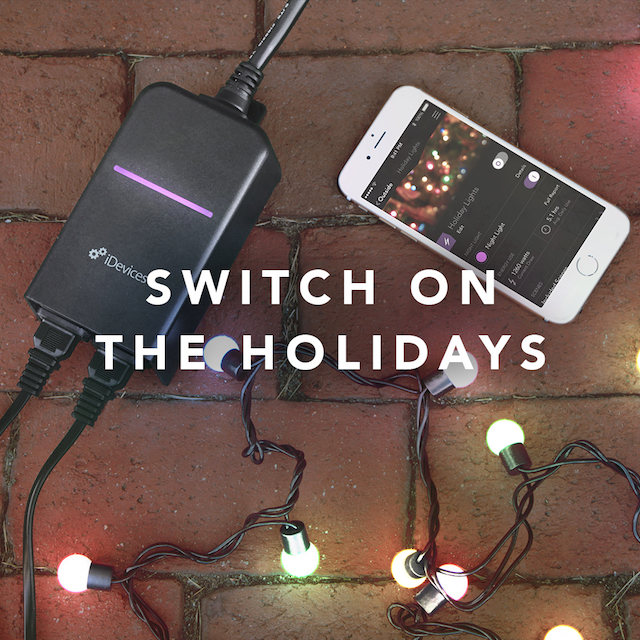 It's that time of year when everyone's getting into that holiday spirit! Cookies are being made, Christmas movies are on TV, fires are lit at night and holiday lights are on full display. Christmas is only a couple of days away.
Like many people, you are having family and friends over to celebrate. You want to have the perfect looking house filled with Christmas cheer—from the lights to the decorations. You have searched Pinterest, read blogs and took a few ideas from some Instagram posts that you saw.
While this is a wonderful time of year, it can also become stressful and overwhelming. There never seems to be any time to create those DIY projects that you found.
Instead, why not upgrade your holiday light display?

That can seem like a monumental task. However, the iDevices® Switch and Outdoor Switch make it easy. You can upgrade your current Christmas lights, and all you have to do is plug them in!
The Switch and Outdoor Switch allow remote control access from anywhere on our Connected App without having to purchase special lights. You can create amazing lighting effects without spending money on new bulbs or adding to your electric bill.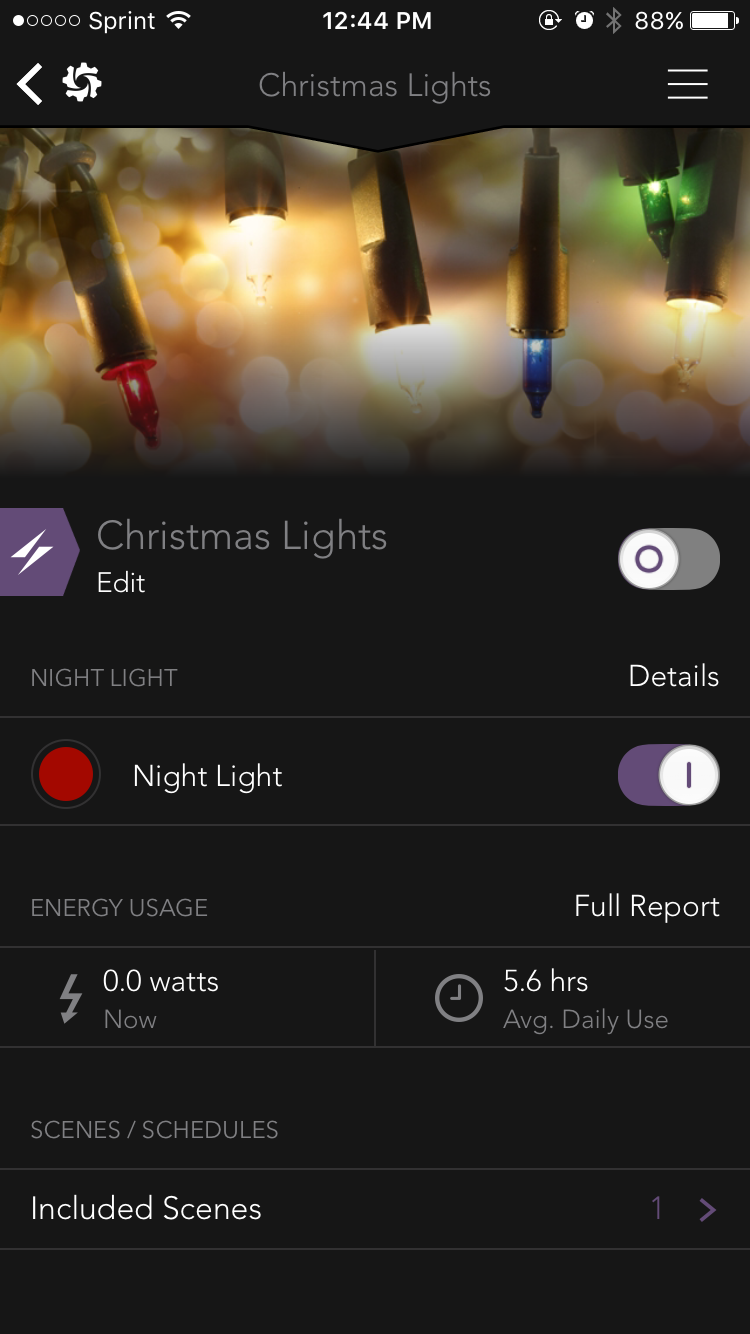 With the iDevices® Switch and Outdoor Switch you can even schedule your lights to come on at different times or control them with your voice to really impress your guests!
You can create fun holiday themed scenes that turn on the lights in the living room and outside simultaneously. Simply say "Siri®, make my home ready for Santa," or "Siri®,turn on my Christmas party scene." Feel free to try a few different combinations to create something personalized for you. What's great is that by setting a schedule, your iDevices® Switch and Outdoor Switch will turn the lights off automatically, so you won't have to wait up for Santa.
The Switch is available for $59 and the Outdoor Switch is available for $79. You can find both of these products on our website, as well as at a Lowe's® store near you.
Now that you've successfully upgraded your decorations, you can focus on spending time with your family and friends! Feel free to share pictures of your decorations on social media with #SwitchOnTheHolidays !
We wish you a happy holiday season!