Valentine's Day Gift Guide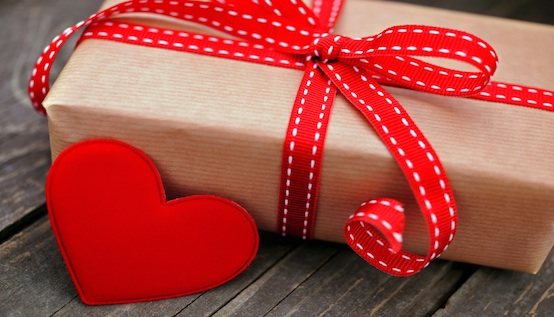 Valentine's Day is almost here! As heart shaped candies and love fill the air, the idea of buying a gift for our SO is in the back of our minds and can be somewhat daunting! I am always searching for last minute ideas for presents for the special people in my life. If you are like me and are frantically looking for last minute gifts, here is a Valentine's Day Gift Guide made just for our readers:
For the Rockstar - The iShower2 is the perfect gift for your loved one if he or she is the star of their own show in the shower. But don't break the bank this Valentine's Day! Use code VALENTINE20 at checkout and take $20 off the purchase of an iShower2 today.
For the Griller - Anyone who loves to grill will love this present. Your sweetheart will be reminded how much you love them every time he or she grills. Use code HEATUP at checkout and receive 15% off the purchase of an iGrillmini.
For the Foodie - Get a free 1-year Panna Magazine subscription with the iDevices Candy Maker Gift Set. This gift keeps on giving all year long! Buy your loved one an iDevices Candy Maker Gift (includes an iDevices Kitchen Thermometermini and Pro Candy Probe) and receive a free 1-Year Panna Magazine subscription ($25 value). Get exclusive recipes from top chefs, culinary tips and wine pairings everyday for a year!
From the foodie to the music lover, this gift guide covers something for everyone on your list. Have a happy Valentine's Day full of food, love and laughter!
XOXO
Sierra Coughlin, Marketing Assistant