As we take necessary precautions to prevent the spread of COVID-19, it's become clear the physical buying experience may never be the same, no matter the industry. That, of course, includes single- and multi-family residential.
Staff-guided tours of model homes and apartments present safety issues in today's new reality. They can put employees and potential shoppers in an uneasy situation, which isn't conducive to selling. When the pandemic subsides, some people won't be comfortable meeting face-to-face right away. Even before the pandemic, there was always a segment of shoppers who refused to meet with an agent or salesperson; that's definitely not going to improve. People are always going to be busy, too. Scheduling guided tours with potential buyers will just never get easier.
Enter smart home technology and creative new services that turn the smart products you already offer (or should be) into interactive guides, allowing you to set up contact-free tours of your model homes and units.
Reaching a new audience
While the safety benefits of self-guided tours during a pandemic are clear, said Ken Peterson, VP of Sales & Marketing for Shea Homes' Arizona division, the "convenience and informal concept" of this experience "is something we feel will definitely be around long-term."
"Guests will be able to ask questions and get on-demand answers using Amazon Alexa devices," Peterson added. "All combined to create an interactive model touring experience."
Shea Homes is launching its self-guided model tour program with the help of iDevices smart home technology, Kwikset smart locks, and UTour — a company that works with builders to create and manage interactive self-guided model tours.
With this service, shoppers can schedule tours whenever they have time, and your team doesn't have to worry about being on the clock 24/7. You also reach shoppers who may have been hesitant to meet with a member of your sales team right away. It's not just safer experience; you're creating a more accommodating atmosphere that can bring in more prospects.
Instinct as your guide
Instinct™, our Wi-Fi-enabled smart light switch with Alexa built-in, serves as the interactive tour guide (check out this video to see what we mean). There's no additional Alexa product or speaker necessary; Amazon's voice assistant is right inside the switch, and can do all things Alexa.
Through Alexa Skills and other custom configurations, Alexa within Instinct can be programmed to greet your shoppers, tell them about features in your model, and answer questions on-demand. Since it's a light switch wired into the wall, the Alexa-powered Instinct can't be unplugged, moved, or stolen.
With other iDevices smart products installed in the model — like our Wi-Fi Wall Outlet, and 3- and 4-way compatible Wi-Fi Dimmer Switch and Wall Switch — visitors can use Alexa within Instinct for hands-free control of all lighting. This hands-off experience, covered at length in our last blog post, is more sanitary and serves as a cool-factor, giving shoppers a taste of the smart home lifestyle they can look forward to.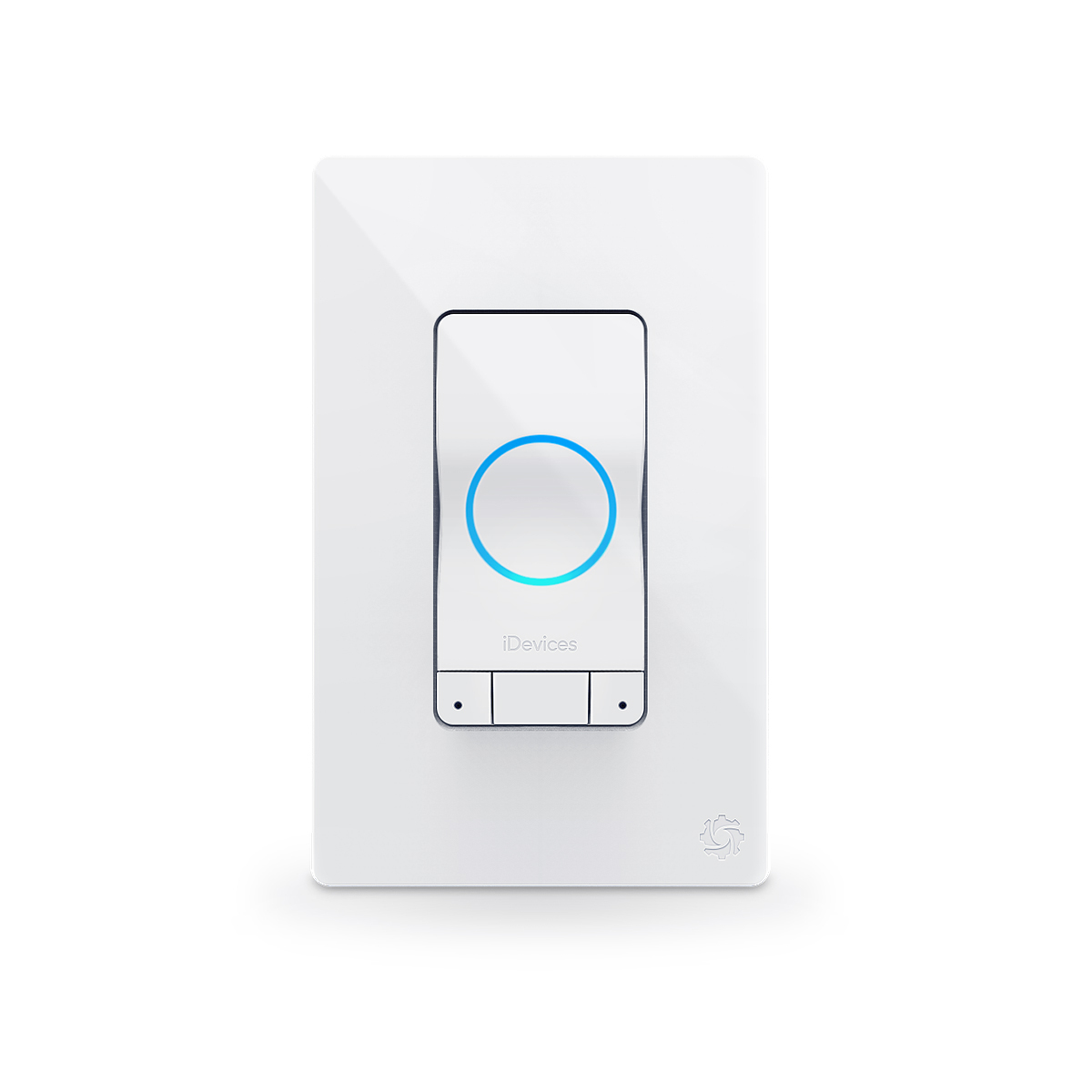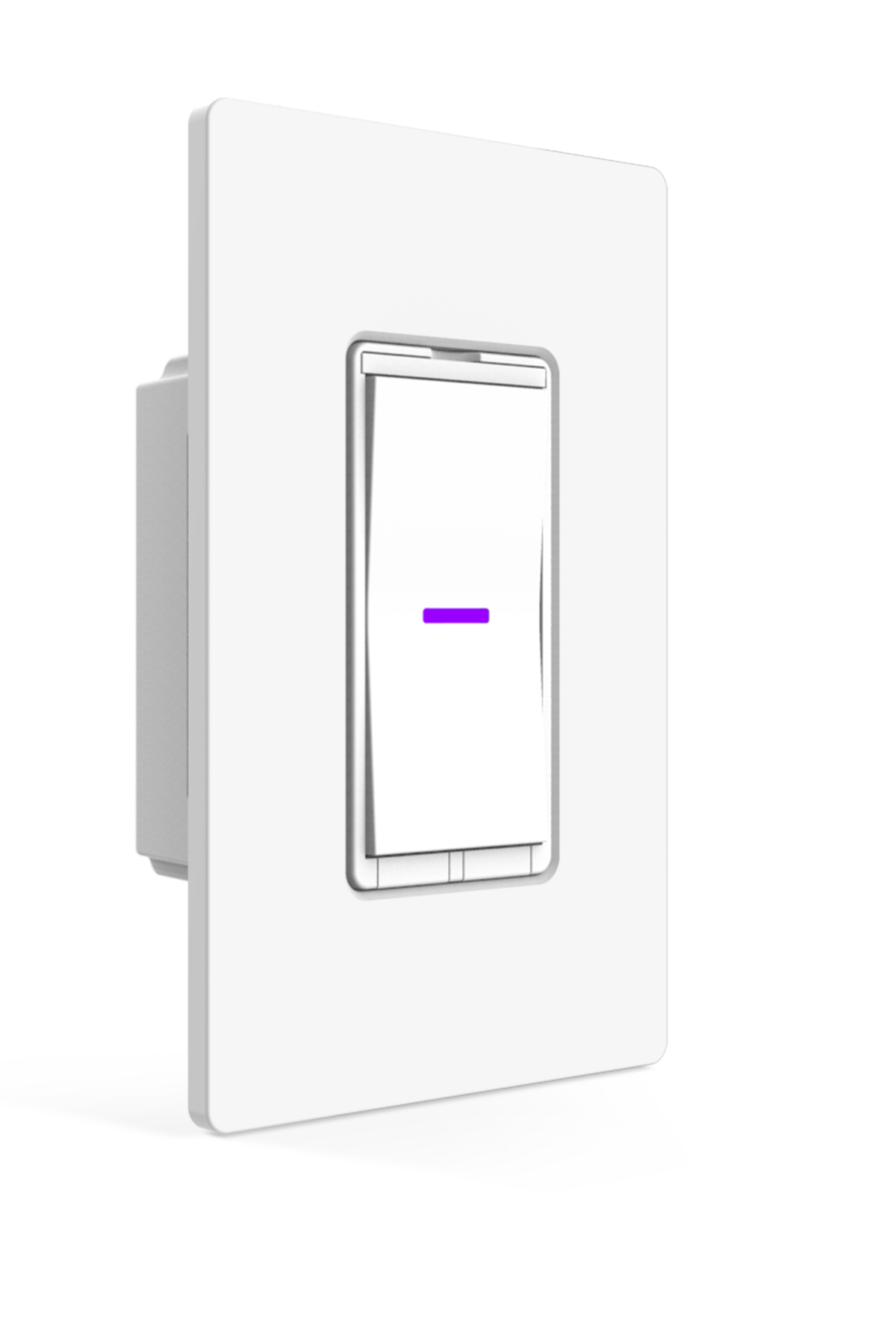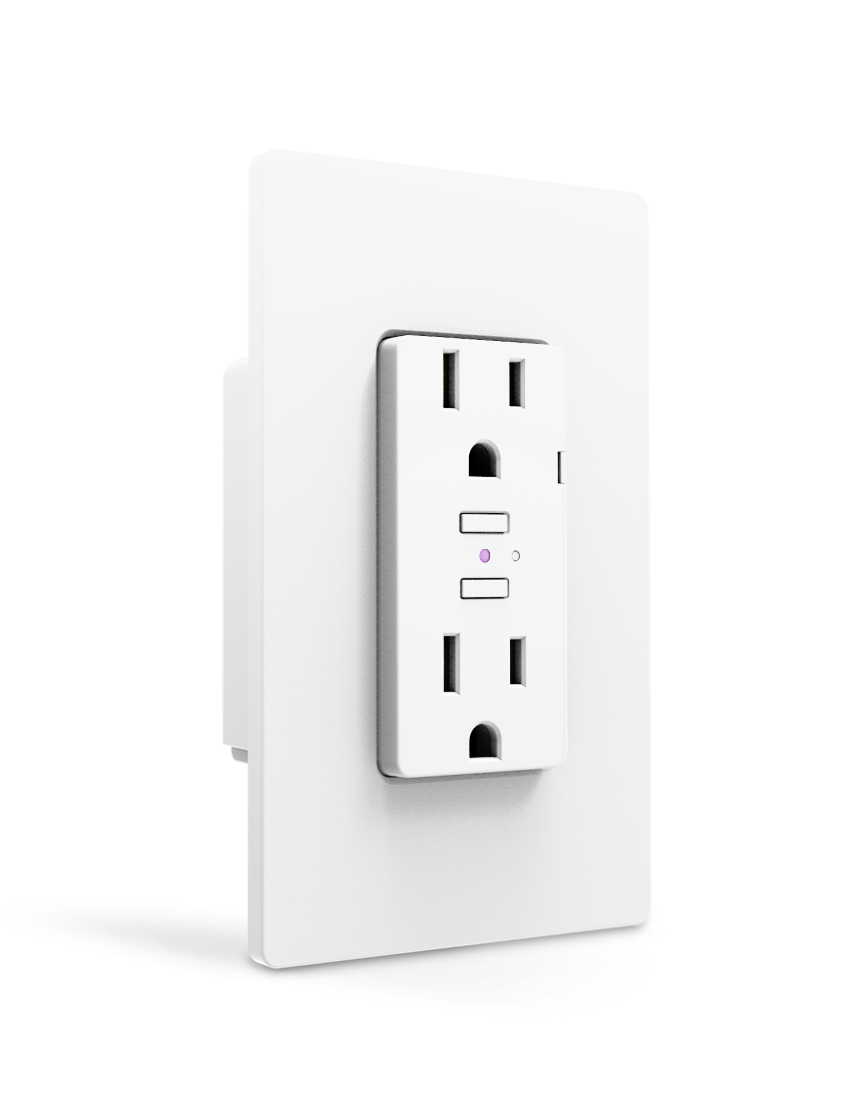 More traffic, more sales
UTour manages the self-guided experience in homes. You list your properties on their website for shoppers to browse. Once shoppers find something they like, they schedule a visit through the UTour website, and receive an email with a code to the door. The designated member of your sales team receives a notification so they can standby for any calls and follow-up with the shopper via phone or email. UTour's voice service allows you to create interactive voice tours with Alexa-powered products like Instinct.
In apartment settings where UTour might not be available to manage this process, we can step in. Our in-house developers can create custom Alexa scripts and responses with our Instinct product for an interactive and informational tour experience.
The end goal is to sell more and grow business, Tom Nelson, a partner at UTour, told iDevices.
"To make that happen, you need one thing — more traffic," Nelson said. "But technology has changed the way we shop for everything. Today's consumer wants to find a home on-demand and on their schedule. UTour allows home shoppers to self-tour new homes on their schedule, even early mornings or late evenings. It's the convenience today's home shopper demands. And it's the first step to more traffic and more sales."
Keep your models on lock
For Shea Homes' self-guided tour program, each model will be outfitted with Instinct and other iDevices smart light switches "to allow of lighting the homes using voice commands or scheduling," Peterson said. With smart door locks from Kwikset, which specializes in door hardware and locks, shoppers can use a special code at the time of their appointment to gain access.
Kwikset now offers a Wi-Fi solution with their Halo smart lock, allowing for remote and secure access to a property for a truly self-guided experience. A unique user code can be assigned to visitors who schedule a visit through UTour. The Kwikset app allows you to manage access to the property and receive notifications when someone uses their access code.
The smart lock "offers ultimate access control to any home," said David Seeman, Director of Business Development at Kwikset, part of the Hardware and Home Improvement Division for Spectrum Brands Holdings, Inc. "Whether you are an existing homeowner, manage multiple properties, or a builder looking for an overall smart home ecosystem, Halo provides the security and convenience needed for an ideal Wi-Fi smart home."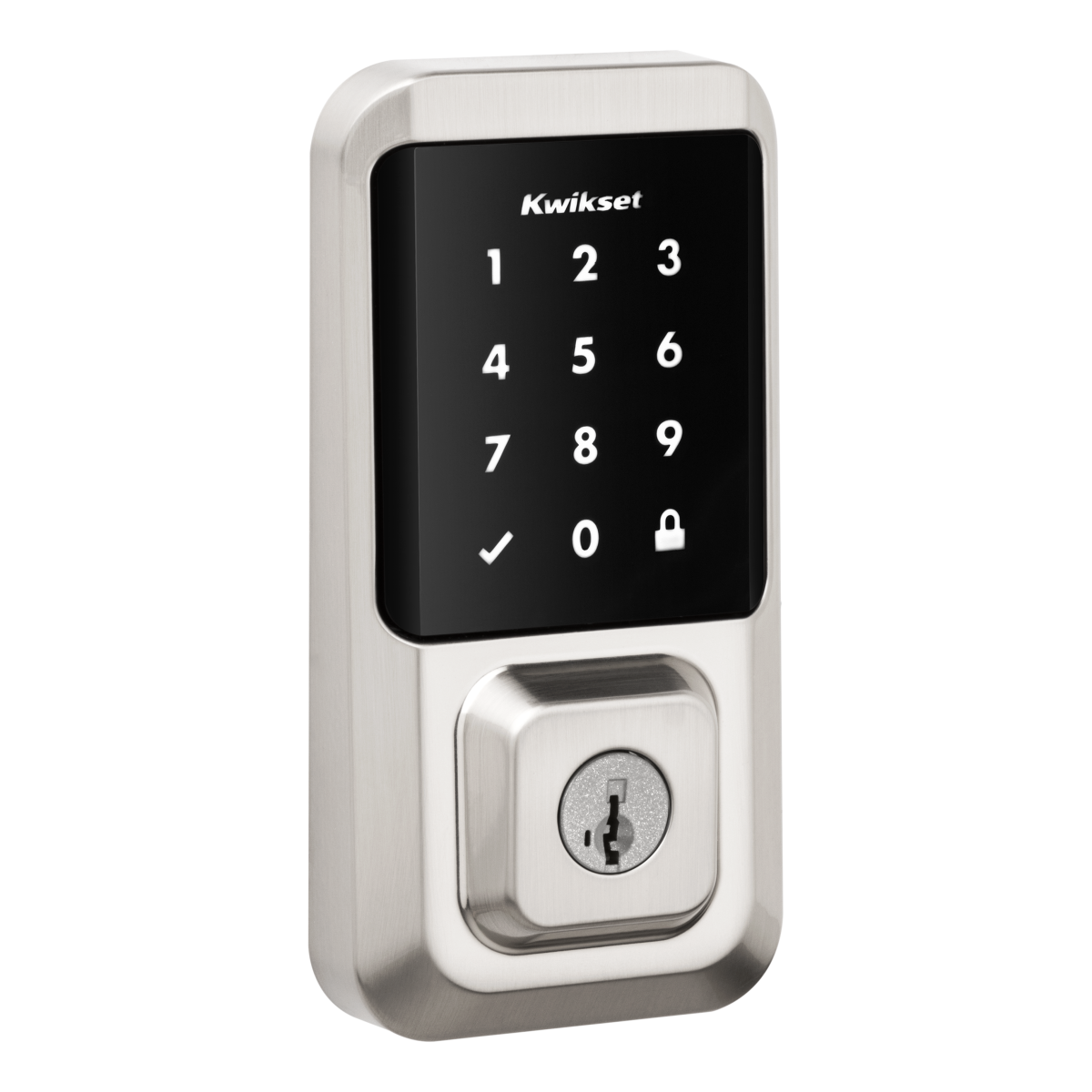 Innovation born out of necessity
We've all heard the proverb "necessity is the mother of invention." Well, the technology and services discussed above existed before the COVID-19 pandemic. That's where innovation and forward-thinking comes in — both from the residential side, and the technology side. We tend to keep doing things the same way until we must adopt new processes out of necessity. Often, the new processes are actually easier and more efficient, and help in the long-run, even when the immediate need falls away.
So, while we're positive things will return to normal and you'll be able to confidently offer guided tours again, think ahead. Use the self-guided tour experience as an immediate option to keep business going, and a long-term play to reach the next generation of homebuyers and apartment renters.
"It's just another tool that utilizes the latest technology to assist prospective homebuyers during their search," Peterson said of the self-guided experience. "But also allows builders to present their homes and communities to people they may not have been able to otherwise."